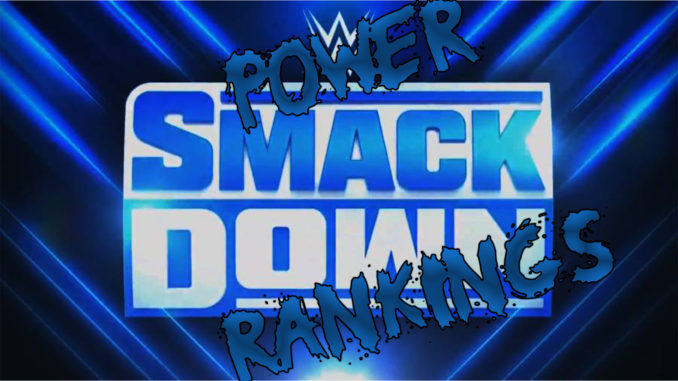 Check out this week's Smackdown Power Rankings to see how the Blue Brand belt down Fox on Friday.
Honorable Mention: Gunther: He'll be Intercontinental Champion soon enough.
5: Raquel Rodriguez: She's a future Smackdown Women's Champion.
4: Sami Zayn: Just give him every title. He's so good.
3: The New Day: These guys are just stuck in the middle of the card.
2: The Usos: This tag team needs more competition- not a makeshift team of Riddle and Shinsuke Nakamura.
1: Drew McIntyre: He needs to get back in the World Title picture. Nothing else is worthy of his time in WWE.