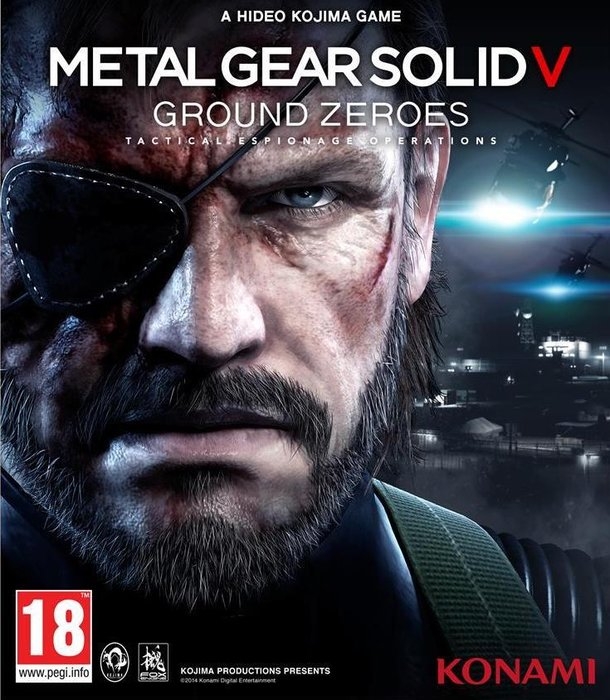 With a host of gaming franchises in need of a comeback, we give some thoughts on some IPs and franchises that could make great returns, but in retro format.
Metal Gear: What would be better than a modern story, but old-school gameplay? A retro Metal Gear would get a ton of buzz.
Legends of Wrestling: A simple-to-play but deep and fun retro-looking wrestling game would be a blast! Or Retromania could add a few more characters to their already awesome roster.