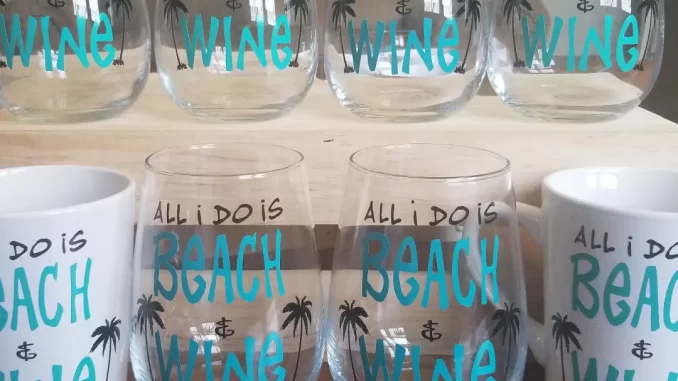 Review Fix chats with SerendipityChic's Michele Scuderi, who discusses her business and goals for it for the new year and so much more.
Review Fix: What is your business?
Michele Scuderi: SerendipityChic. We make vinyl-printed custom gifts like wine glasses, beer mugs, coffee cups, signs, t-shirts, decals, etc..for any occasion, holiday, or event and we personalize.
Review Fix: What are some of the hurdles?
Scuderi: Well, we started Serendipity Chic about 4 years ago, when my mom was diagnosed with Alzheimer's. I quit my job to take care of her full time and it's just her and I. Because of that, our budget was very small and we weren't able to get big equipment. Most of our equipment is actually secondhand.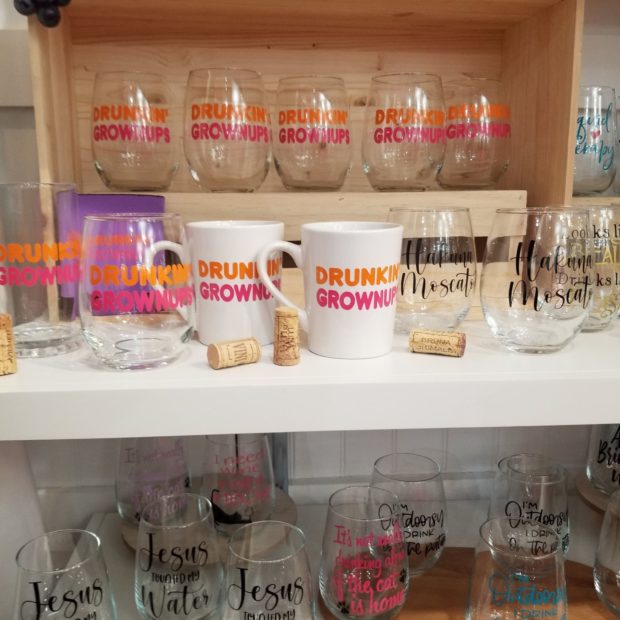 Review Fix: What have been the rewards?
Scuderi: I would have to say that, I get to work with my mom from home and be here for her and it keeps her active. I also love when customers send us pictures of themselves with our items. It's like "I made that and they love it!"
Review Fix: What do you think makes your brand special?
Scuderi: We design mostly all of our items and each one is made by hand, so each one is slightly different and unique. We mostly do funny sayings, because I think laughter is the best medicine and hopefully our gifts cheer people up.
Review Fix: What are your goals for the brand?
Scuderi: I hope we become more popular, and Serendipity Chic becomes successful. I'd love to be able to buy bigger equipment so that we can expand our business and create more of an array of items. It would also be nice to not live paycheck to paycheck anymore.
Review Fix: What other plans do you have for the rest of the year?
Scuderi: We are set up at the Lo Kel Li vendor market in the Staten Island mall for the rest of the year. The owners there have been really helpful to us, knowing our situation and limited funds. They are just a great group of people, all the vendors really support each other. It's like a little family.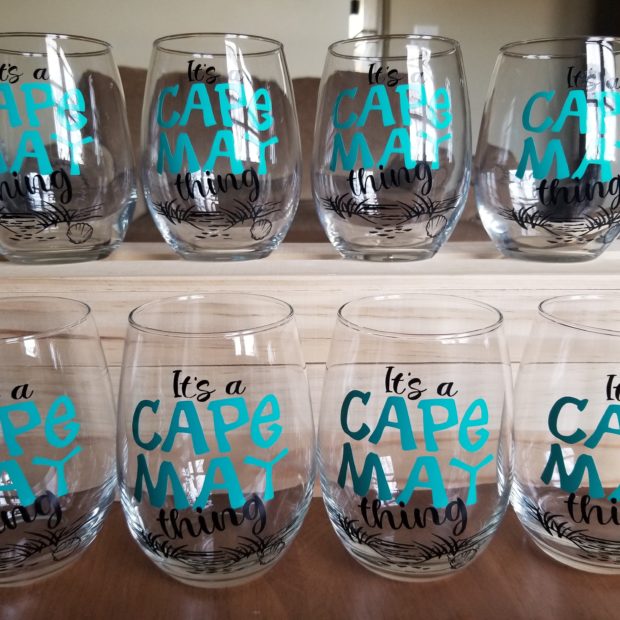 Review Fix: What are your long-term goals for this adventure?
Scuderi: I'd love for our business to just grow and expand to more than just our area.
Review Fix: What's next?
Scuderi: I haven't really thought too much about it, just taking things day by day.
Review Fix: Anything else you'd like to add?
Scuderi: Yes, my Mom and I appreciate everyone who has supported us! We are truly thankful for them!!!
Review Fix: Where can people go to find out more?
Scuderi: If you are in Staten Island, you can find us at the Lo Kel Li vendor market in the Staten Island Mall, on Facebook we are Serendipity Chic (not the one in Australia) Instagram we are SerendipityChic2022, Tik Tok @serendipitychic and we sell our digital designs on Etsy as SerendipityChicGifts or call to order 347-446-8958.