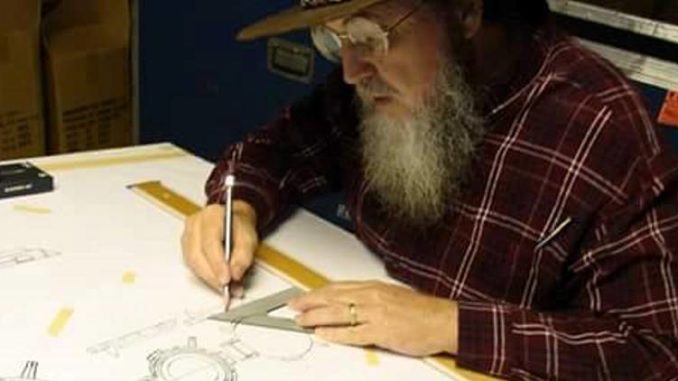 Old School Gamer Magazine chats with World's Fastest Drummer to find out the new mobile rhythm game is rooted in the games of the past and so much more.
Old School Gamer Magazine: How long has this game been in the works?
Boo McAfee: World's Fastest Drummer as events and a brand started in the year 2000. The gaming side started organically in 2008. We started off by doing an online flash version of WFD for MTV's Addicting Games, which produced over 1.5 million plays in its first 60 days. Next, we did an old school, stand alone, arcade cabinet version of WFD which tested really well before COVID. So in 2022, it just seems natural to start over with a mobile version and grow organically into a WFD Game Franchise.
Old School Gamer Magazine: Your main character is pretty awesome. How did he come to be?
McAfee: Thank you so much. I have to admit I am really fond of the little fellow. SpeedE has been in my head since the beginning and he was the featured character in the first flash game for Addicting Games and as well in the first arcade game we did. As time went along he started taking legs and becoming more popular, so we had to flesh his backstory out. Eventually his alter ego, band nerd Stanley came to life. Their lives have simply evolved from there.