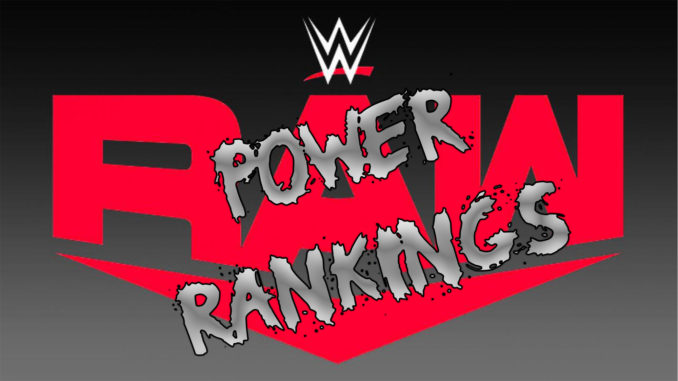 Check out this week's WWE RAW Power Rankings as the Red Brand continues its push toward Royal Rumble.
Honorable Mention: Judgment Day: They've lost a ton of buzz.
5: The OC: These four are too good to be wasted in the middle of the card.
4: The Women's Division: It's loaded with talent, but there's not nearly as much drama as their could be.
3: Austin Theory: The Now is absolutely making an impact.
2: Seth Rollins and Bobby Lashley: These two have made the middle of the card battles mean something on RAW.
1: The Bloodline: They have a stranglehold on the WWE. They can't do a thing wrong right now.