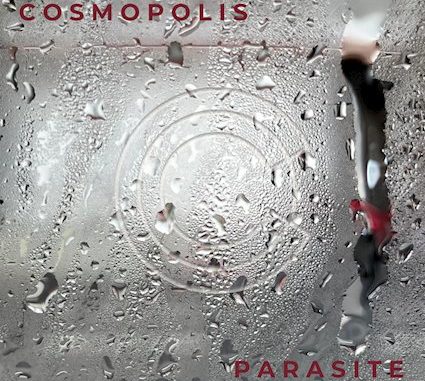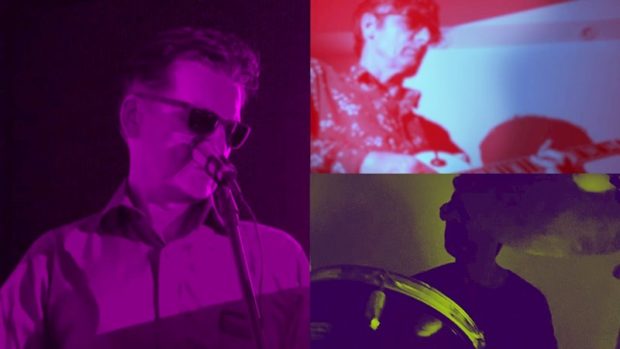 Music is art- even if it doesn't feel like it much anymore. Powered by "what sells," a lot of what you hear on the radio is just a combination of proven commodities, rather than the innovation that leads to something new. Cosmopolis' "Parasite" is an absolute departure from mainstream music, in an absolutely beautiful way. 
By the end of this adventure, this Belgium-based trio gives you a lot to think about. Enough to warrant multiple listens.
Dark, brooding and poetic, the instrumentation, combined with amazing vocals (influenced by other classic and contemporary acts such as Pink Floyd, Nick Cave, Swans, Nick Cave, Joy Division and Massive Attack) creates a chilling track that feels like it's narrated by the clown from the Stephen King classic "It." If that seems like your cup of tea, you may have a new favorite track. If not, it's still really, really, really (yes, three reallys) unique and refreshing. 
In a day where music is overtly formulaic, something like "Parasite" comes along at a wonderful time. Ot's a track you'll want to get lost in- over and over.