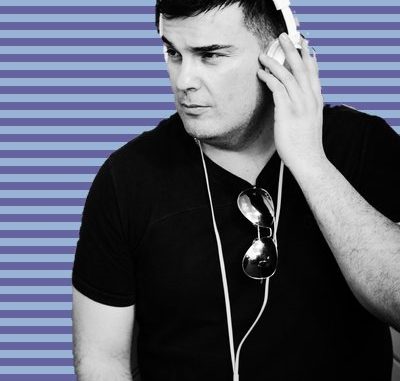 Mixing sounds over vocals doesn't seem all that complicated. A lot of people think they can do it and technology gives many of them an opportunity to do so. However, it's rare that you get a harmony between the sound created and the vocal samplings that elevate both. That's exactly what happens in DJ Patsan's "Come This Way."
On their own, the vocal work here and mix are solid, but when paired, they show the potential of both Patsan and the singer along on his created journey.
The best part of this track, away from the simple and steady beat, is the almost Ella Fitzgerald female vocals, that go from simple, almost nursery school rhymes, to something much smoother and provocative. It's here, with the Patsan's mixing that this track matures every second. The end result is one that only gets better with multiple listens.
Thanks to a catchy beat and verse work that is just as solid as the vocal hook, "Come This Way" has an old-school dance hall feel, but an uplifting and fun aesthetic that shows the range of this up and coming DJ.