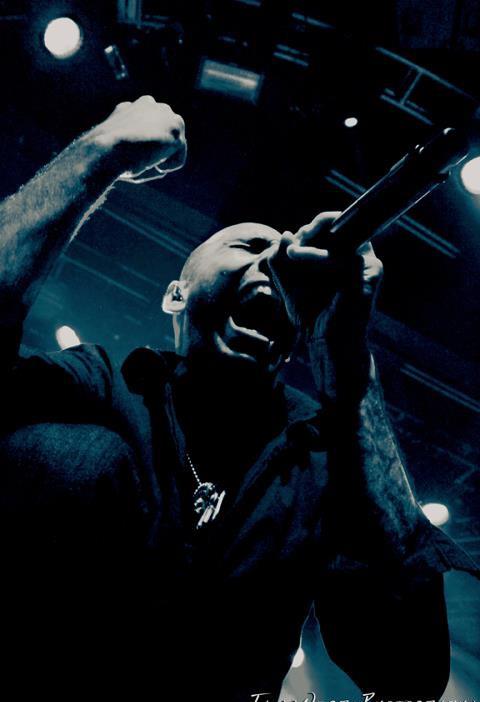 Review Fix chats with Otherwise frontman Adrian Patrick, who discusses the band's current rise to fame. Although many may think the band is a recent creation, years ago Adrian and his brother, Ryan, traveled the country in their mother's minivan in order to get to shows and support their goals in music.
In this interview Patrick also discusses his love of Stone Temple Pilots and the relationships in his life that had played a part in his creativity. Armed with a rangy, diverse voice, Patrick and Otherwise are at the forefront of a new rock movement.
Click the Link Below to Listen in:
Review Fix Exclusive: Interview With Otherwise Frontman Adrian Patrick
For More Information on Otherwise, Head to Their Official Site, HERE.
The band will also be playing at the Fort Rock Music Festival on April 14 with The Offspring, Papa Roach, Three Doors Down and many other rock mainstays. For more information on the show, click HERE.