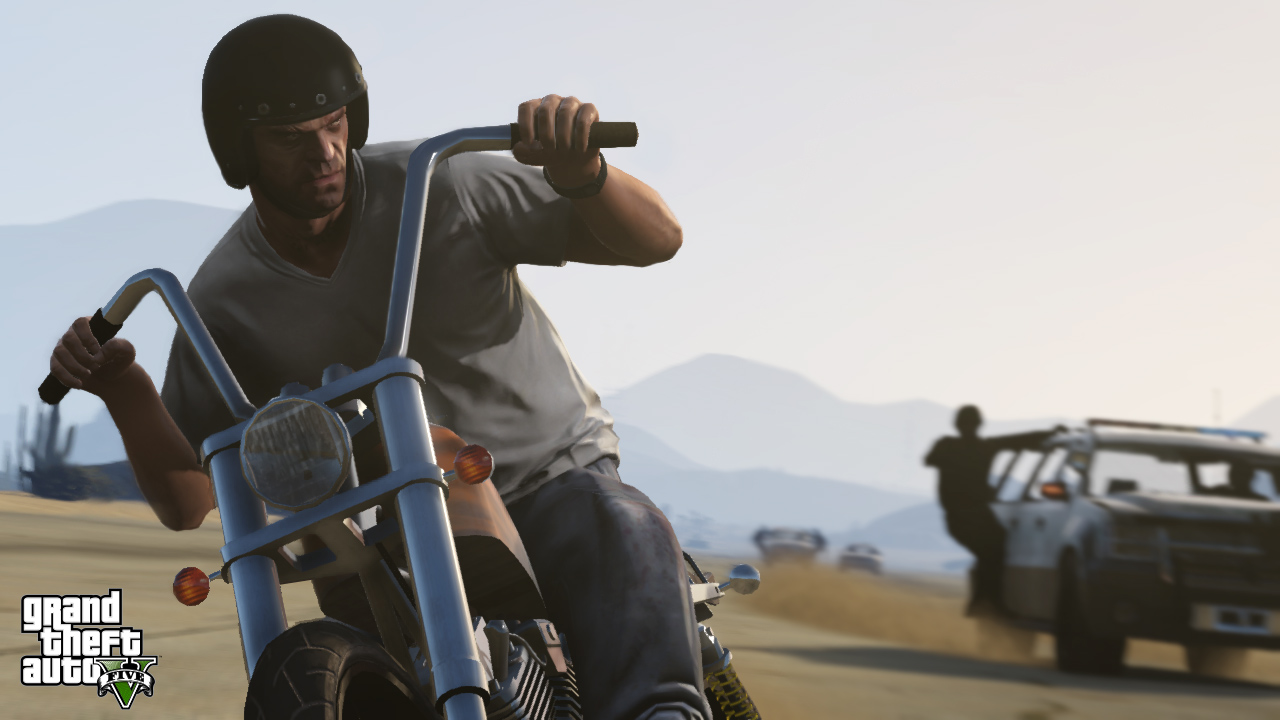 It looks like the world is obsessed with stealing cars, blowing up stuff and finding their way in life through criminal acts and wonton mischief.
Rockstar Games' "Grand Theft Auto V," released on the PlayStation 3 and XBox 360 on Sept. 17, has already sold 15 million copies, according to Cowen & Company analyst Doug Creutz, who also said the game could set a record for annual sales.
Continue Reading This Article From Review Fix Editor-in-Chief Patrick Hickey Jr. at NBC New York.