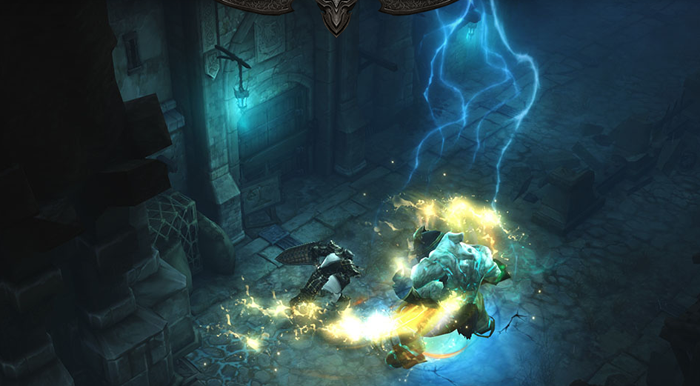 "Diablo 3" was like that super hot bipolar chick you met at the bar that you know could make your night a wild one, but in the end it could be more trouble than fun.
Between the mediocre loot system, the problems with the auction house, the always-online gameplay and surprisingly easy play-through difficulty, there was little incentive to play the game once you beat it.
The game's first DLC offering, "Reaper of Souls" however is essentially like the right type of medication for this crazy broad. With a cool new story, the improved loot system, a much-improved story and less fetch quests, "Reaper of Souls" is good enough to take home to mom and dad.
Continue Reading This Article From Review Fix Editor-In-Chief Patrick Hickey Jr. at Examiner.com