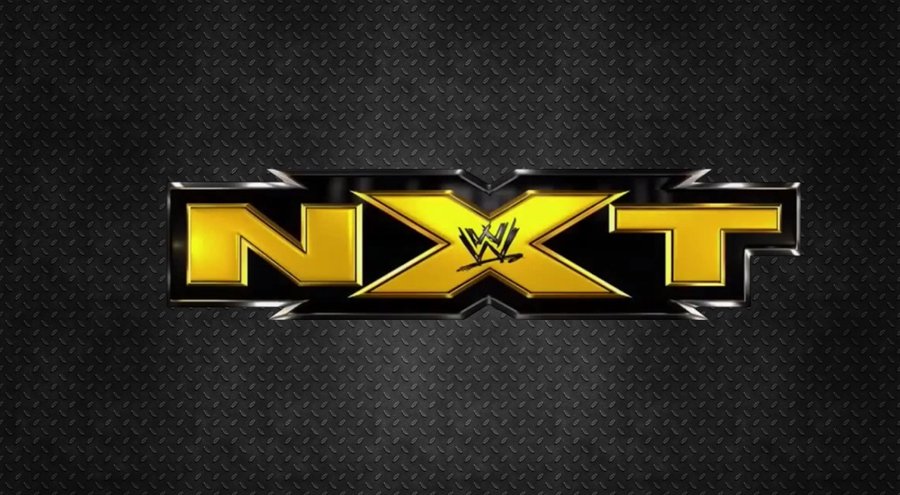 With three return matches on this week's NXT, it was easy to get excited about the drama. Although there continues to be little in terms of creative story development, NXT continues to perform at a solid level in the ring.
The combination of merging underused WWE stars on the show has also been successful, but the most entertaining feuds, NXT Women's Champion Paige vs. Charlotte Flair, NXT Champion Adrian Neville vs. Bo Dallas and Corey Graves vs. Sami Zayn, still don't get the time they deserve. Instead, the show tries to develop the entire NXT roster, which of course, is a mixed bag.
While Tyler Breeze and Mojo Rawley have their place on the program, taking up 20 minutes of an hour show probably isn't best for business.
Matches:
CJ Parker vs. Mojo Rawley: Parker was surprisingly aggressive, but Rawley fought back and won with his Butt Bump/Hyperdrive combination.
Xavier Woods vs. Tyler Breeze: Woods was in control throughout the match, but after Breeze avoided the Honor Roll, he hit the Beauty Shot on Woods for the surprising win.
Corey Graves vs. Yoshi Tatsu: Graves worked on Tatsu's knee the entire match and ultimately finished off Tatsu with the Lucky 13. After the match, he continued to talk smack to Sami Zayn.
Charlotte Flair w/Sasha Banks vs. Natalya Neidhart w/Bret Hart: A back and forth match that got thrown out after Sasha Banks got involved after Neidhart put Flair in the Sharpshooter. After the bell, Neidhart managed to put Banks in the move.
NXT Champion Adrian Neville vs. Bo Dallas: A 14-minute epic, these guys pushed a high pace. If you want to get to the WWE, this is the type of indie performance you need to have, every night. Neville used the Jumping Joy on the outside to get the fans into the match, but Dallas fought back with solid strikes and a wicked Clothesline outside the ring to keep control. After things got back in the ring, Dallas tried to pin Neville a thousand times, but the Champ was vigilant. Dallas was no slouch either, getting his knees up on Neville's Red Arrow aerial finisher and nearly stealing the match. But after a nasty Super Kick and a new 450 variation, Neville retained his title.