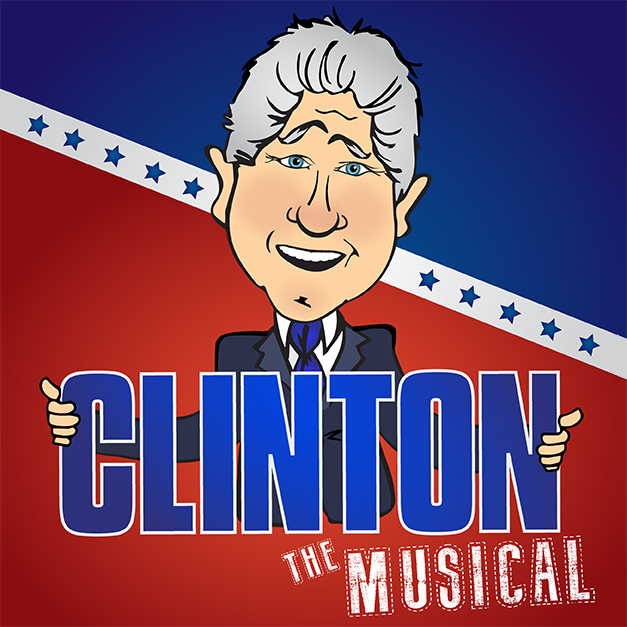 Review Fix chats with 'Clinton' writer Paul Hodge, who discusses the production, which is set for a run at this year's New York Music Theatre Festival and tells us exactly why we should check it out.
Synopsis:

It's hard enough being president by yourself. Bill Clinton's problem is that there are two of him. Literally. "CLINTON" follows two Bill Clintons and Hillary on their quest to save their presidency and change America. With appearances by the Clintons, Newt Gingrich, Kenneth Star, Monica Lewinsky, Dick Morris and, of course, Eleanor Roosevelt.
Review Fix Exclusive: Paul Hodge Tells Us Why We Should Check Out 'Clinton' at This Year's NYMTF

For more information on the production, click here.