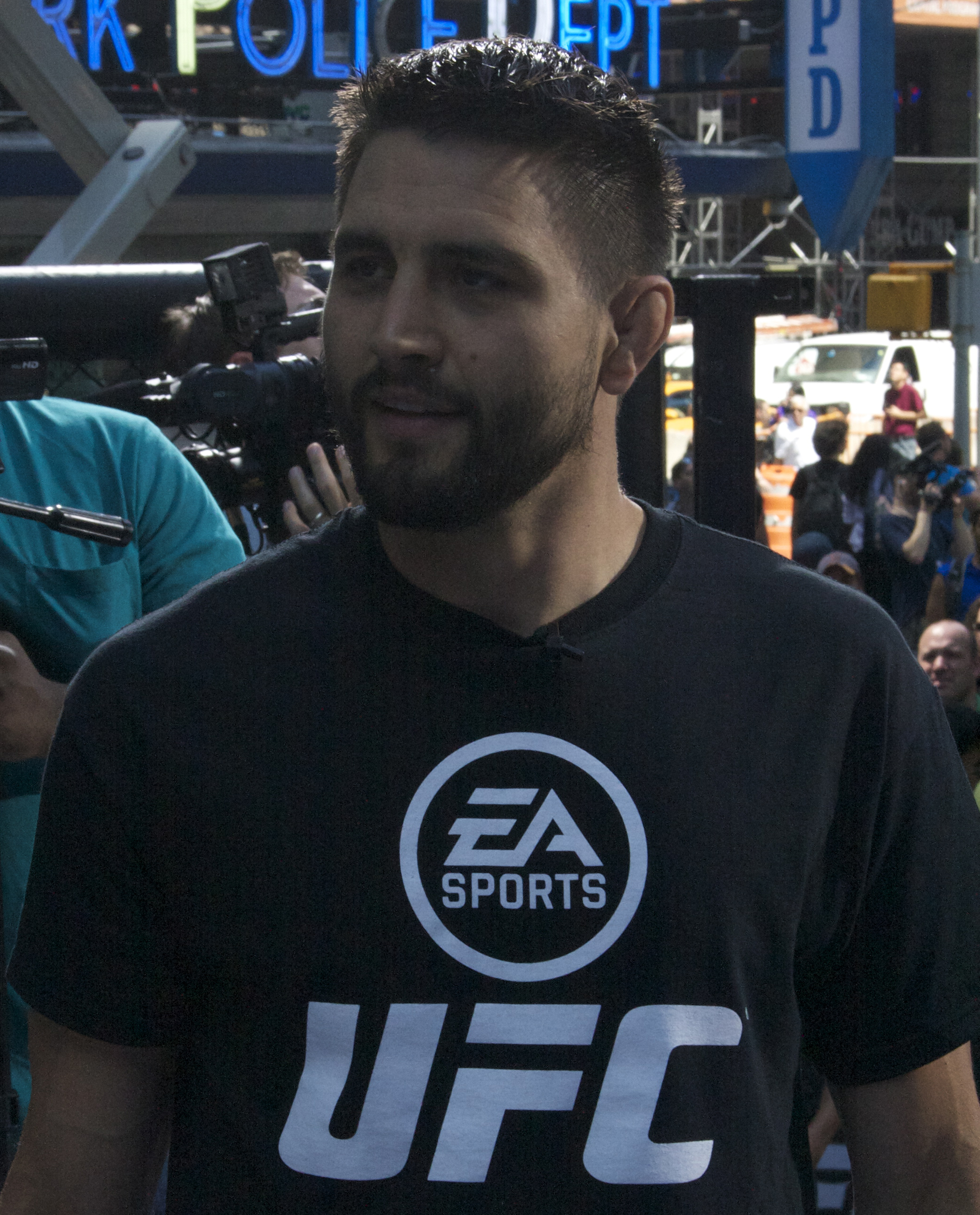 Review Fix chats with UFC star Carlos Condit who discusses the recently released game on the Xbox One and PlayStation Four, as well as his future after the UFC.
Condit also has a bit of fun with us, discussing his love of video games and how much fun he thinks the latest edition of the UFC games will be for fans of the sport
Click the Link Below to Listen in:
Review Fix Exclusive: UFC star Carlos Condit Talks UFC on PS4 and Xbox One

UFC is now available on the PlayStation 4 and XBox One.
For more information on the game, click here.
Check out some of Condit's Career Highlights Below: