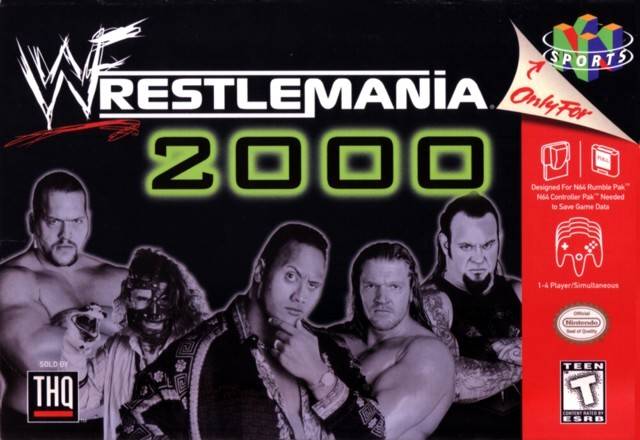 This new Review Fix segment will chronicle the games us 30-somethings loved as kids and will feature authentic gameplay by the author. This week up is the Nintendo 64's WWF Wrestlemania 2000, featuring a match between the created character Caucasion Sensation, actually a creation of our Editor-In-Chief, Patrick Hickey Jr. vs. Chris Jericho.
After all these years, the battery kept the CAW save and the same Nintendo 64 that originally played the game is still running strong. Crazy to think an XBox 360 would work after 15 years.
No Red Ring of Death on a 64 haha.