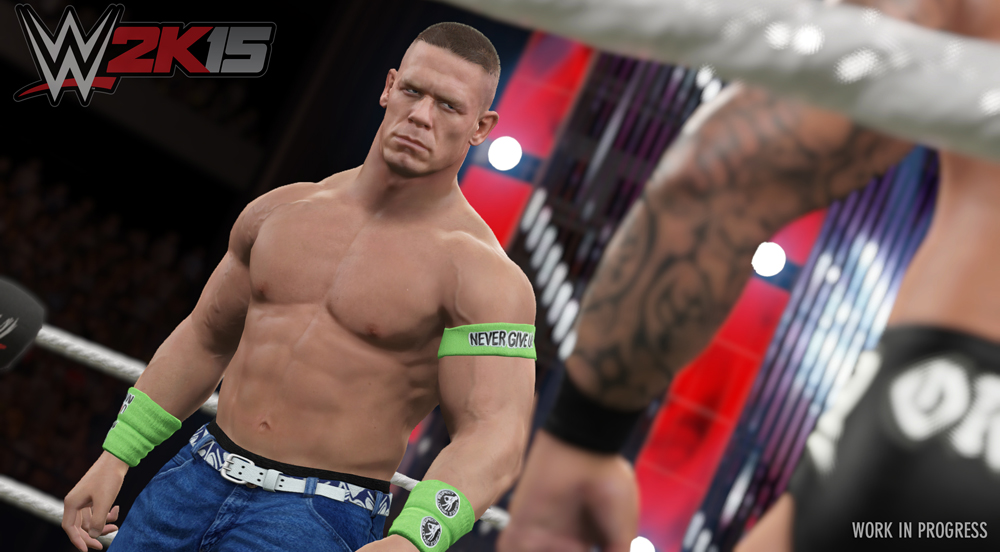 Although the road to get their WWE series on next generation consoles wasn't as straight ahead as it could have been, 2K Sports' upcoming wrestling game "WWE 2K15" will be worth the wait according to the game's Executive Producer, Mark Little.
In fact, the development cycle for the two games has been so different that Little says they're virtually incomparable.
"On new-gen, we're able to do so much more than we were on past-gen. It's harder to draw comparisons between the two. It's kind of cheating," Little told Examiner in an exclusive interview. "Obviously, the new-gen version looks a lot better, plays a lot better, has better presentation and has more fluidity in every match. "
But looking better and playing better aren't enough for the series next-generation debut, 2K said. For years, gamers have complained about the series bland and repetitive commentary and this year appears to be the one that the problem has been eliminated.
Continue Reading This Article From Review Fix Editor-In-Chief Patrick hickey Jr. at Examiner.com