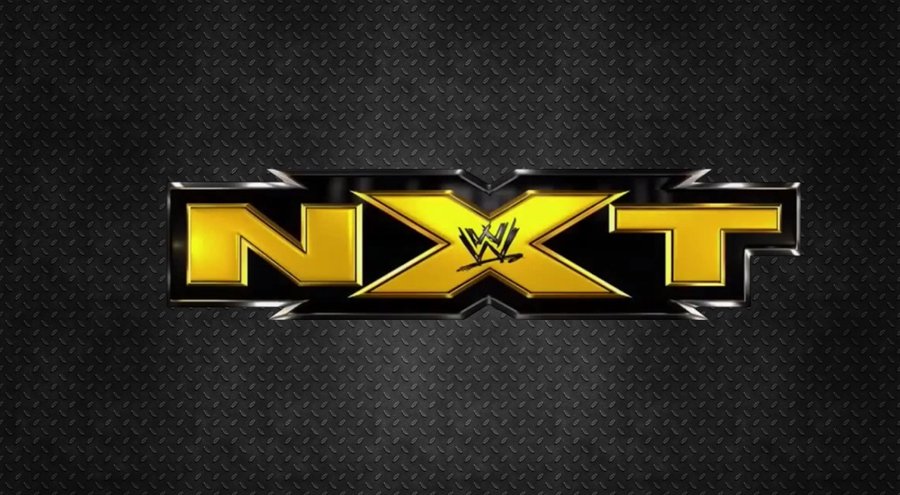 It's kind of hard to argue with five matches, but with no in-ring action from Sami Zayn, Baron Corbin or The Lucha Dragons, this week's NXT was lacking some star power.
Check out this week's NXT Power Rankings to see who made their mark on this week's show, from young tag teams to fiery divas in training.
Honorable Mention: The Ascension: After they took out a good tag team in Jason Jordan and Ty Dillinger, Viktor and Konnor eliminated Hideo Itami again, proving once again that they are one of the most dominant tag teams in NXT history. But with no gold around their waists, how pertinent are they right now?
5: Baron Corbin: Although he wasn't in action this week, another promo made sure no one forgot him. With one of the best finishers in NXT, expect to see a lot more of him moving forward.
4: Tyler Breeze: Much like Sami Zayn, Breeze is in a tough spot. A clear top contender to the NXT title, Breeze is in a long waiting line for a shot at Adrian Neville, especially with Tyson Kidd and Titus O'Neil around. Regardless, he's still a top talent and one that's enjoyable to watch. At the same time, you have to wonder how long he can get by with the Spinning Wheel Kick Finisher.
3: Simon Gotch and Aiden English: New attitude, another finisher, these guys are easily the most polished in-ring tag team in the WWE and are ready to make the jump. But without NXT tag team gold around their waists, they have a few more things on their to-do list before they leave.
2: Sasha Banks: Talk about a statement. After she destroyed Bayley, Banks unveiled Becky Lynch as her new BFF. With one of the best finishers in Divas history and a great look, Banks is a future Divas Champion.
1: Adrian Neville: Another win over a credible WWE superstar makes you wonder how long Neville will be in NXT. With nothing left to prove, how much time does he have left?