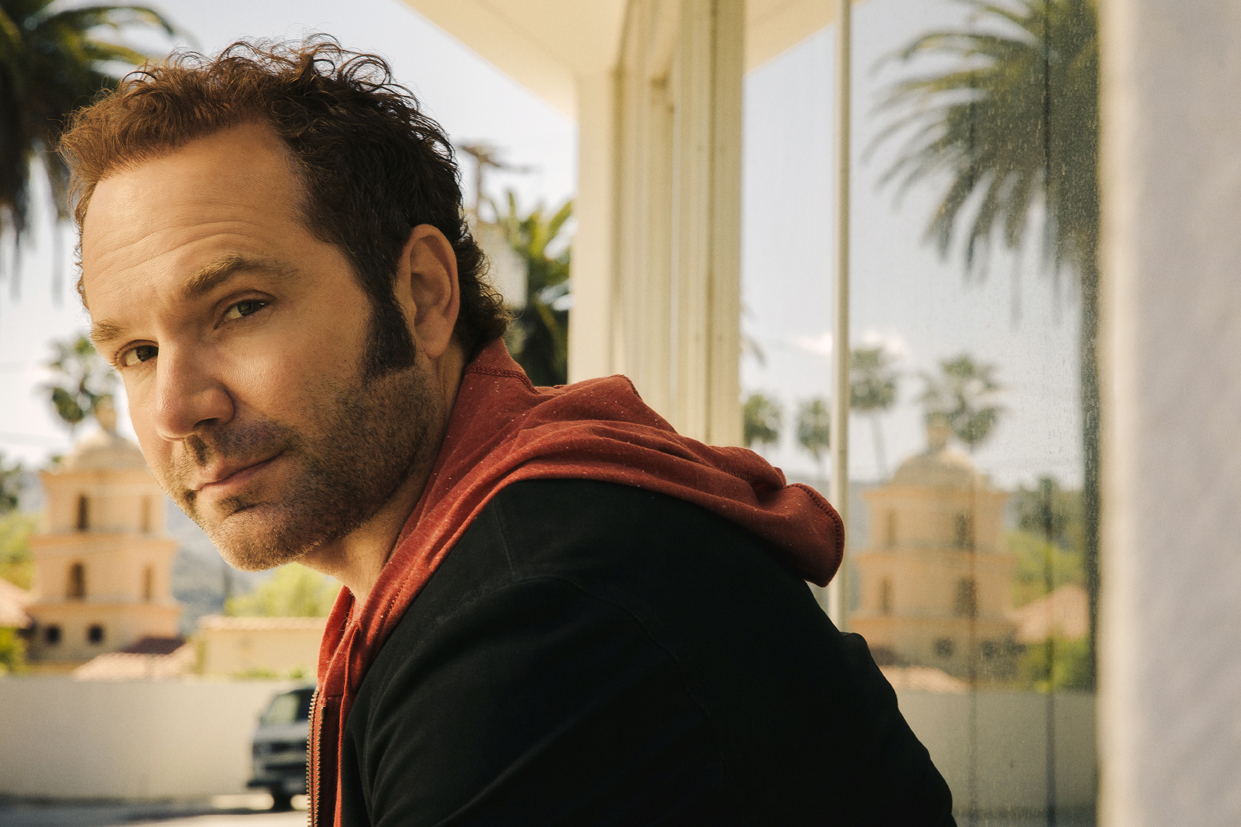 Review Fix chats with Five for Fighting's John Ondrasik who discusses the song "All for One," written specifically for the CBS hit-show "Hawaii Five-O" and its 100th episode on Nov. 8. Ondrasik, who is also a contributor at Sports Illustated and a life-long hockey fan, discusses the Los Angles Kings and their chances to defend their Stanley Cup Championship.
A multi-platinum star, Ondrasik has stolen our ears several times over the years with hits the likes of "Chances Are," "The Riddle (You & I)," "100 Years" and "Superman."
His latest album, "Bookmarks," was released in 2013.
Click the Link Below to Listen in:
Review Fix Exclusive: Five for Fighting's John Ondrasik Talks Hockey and Music, 'Hawaii Five-O'