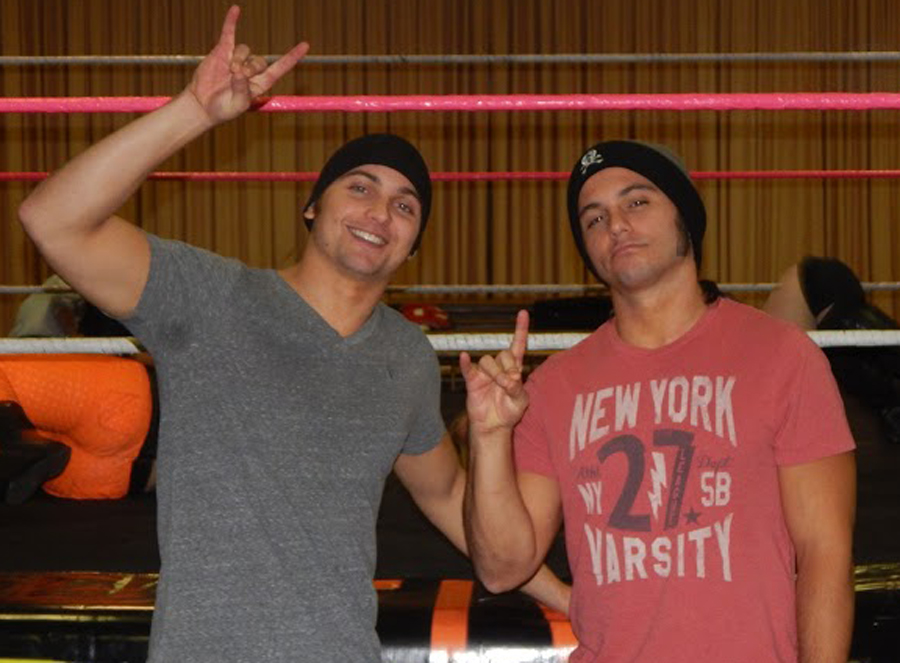 From New Japan Pro Wrestling to Five Borough Wrestling, The Young Bucks, Matt and Nick Jackson have solidified their status as the most popular tag team on the independent circuit of professional wrestling.
The California based brothers have been tagging for almost a decade and despite being on the verge of not being considered "Young" Bucks anymore, the dynamic duo have gone through enough experiences on the road that most 30 year veterans still dream of.
In this exclusive interview, The Young Bucks discuss their tenure with New Japan Pro Wrestling, comparisons to The Hardys, a potential split, backstage controversies and more.
Click the Link Below to Listen in:
Review Fix Exclusive: Young Bucks Talks NJPW, TNA and the Hardys
Photo by Mark Suleymanov