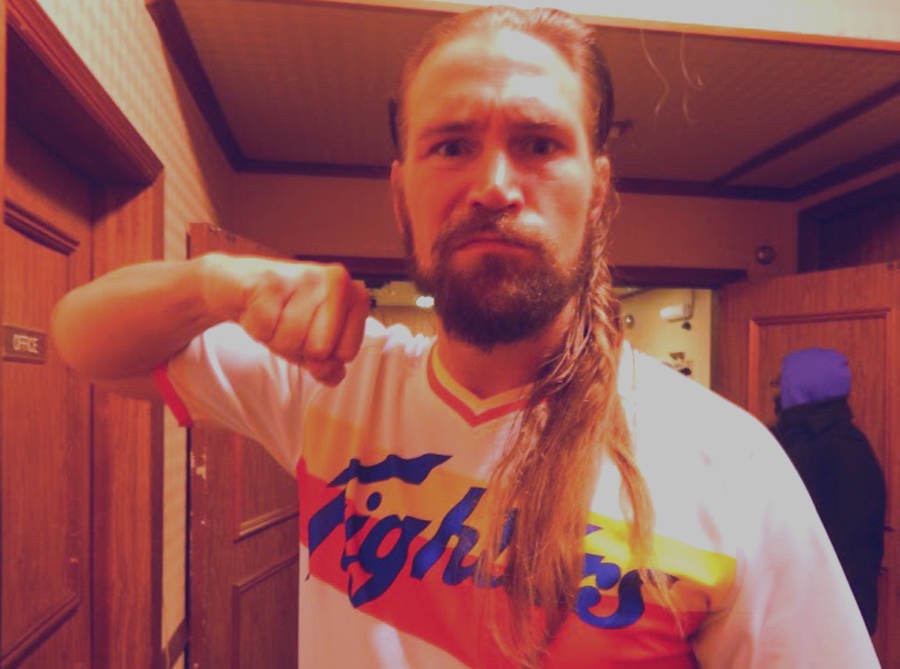 16 years of experience, sacrifice, dedication, blood, sweat, tears, passion, success, failure, friendship and still the same intention of making a living doing what you love.
That's the story of Chris Hero.
Having wrestled around the globe, from small school gyms to the promise land of the WWE, Hero is still having just as much fun wrestling for an upstart promotion as he would for the established territory of WWE.
In this exclusive interview, Hero discusses his debut for Five Borough Wrestling, his relationship with CM Punk, his tenure with WWE and more.
Click the Link Below to Listen In:
Review Fix Exclusive: Chris Hero Talks WWE, CM Punk and More
Photo by Mark Suleymanov