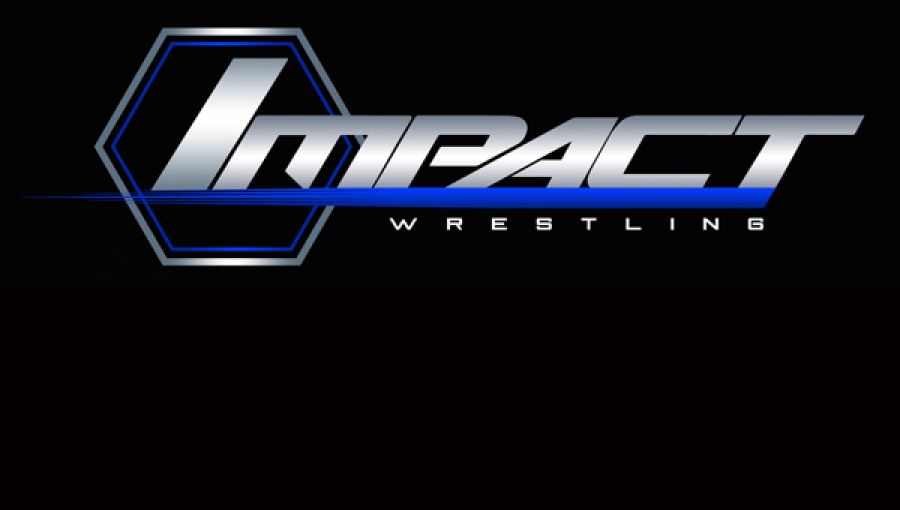 Whoa. That was the word for this week's episode of TNA Impact. With two title changes, a new faction, the return of Awesome Kong and a new play-by-play voice in Justin Roberts, the first episode of Destination America was a tremendous success.
Check out this week's TNA Impact Wrestling Power Rankings to see who thrived on the landmark episode of Impact.
Honorable Mention: The Revolution: Say what you want about them being The Wyatt Family meets the Job Squad, but they continue to win and with The Hardy's back in the Tag Team division and The Wolves hungry to get their belts back, things are sure to get interesting, with The Revolution right in the middle of it all.
5: Kurt Angle: The last thing anyone thought Angle was going to do on this night was wrestle. But after he was confronted by MVP, Angle went to work and finished off the former TNA President in a solid opening match that got the crowd going. Make no mistake, Angle has lost a step, but he's still one of the best technical wrestlers in the game and someone who bleeds for the sport.
4: Ethan Carter III: Shaving Jeremy Borash's head was pretty cool. Even though it was something JB should have did on his own a few years ago, Carter makes himself that much more a heel by doing it for him. Although this feud with Rockstar Spud has been an entertaining one, it's ultimately helped Spud a heck of a lot more than ECIII.
3: Austin Aries: You knew it was only a matter of time before Aries won back the X-Division Championship. While Low-Ki is a wonderful performer, he's always been a transitional champ, one who is so much better as the hunter. Aries is the kind of guy who can hold a title and bring legitimacy to it. With his sharp wit, charisma and one-of-a-kind ability in the ring, the X-Division just got a heck of a lot more competitive and spicy.
2: MVP: His new group has a ton of potential because every guy in there can work. Kenny King has been in need of a push for quite some time and it'll be interesting how Eric Young handles the heel turn as well. Regardless, it looks like there's a new faction in town.
1: Bobby Lashley: Once the most dominating TNA World Heavyweight Champion ever, Lashley, thanks to some help from MVP and his buddies, has the gold back around his waist. The situation sets up another match between Roode and Lashley, with both playing to their strengths.