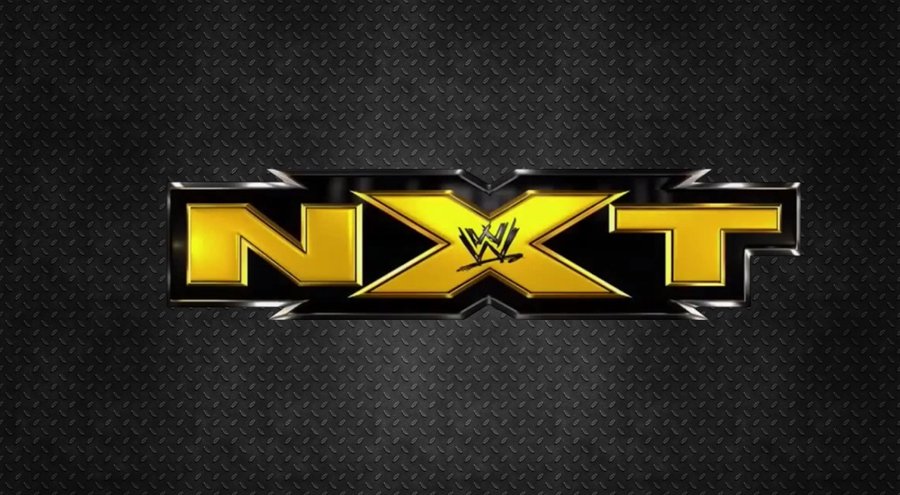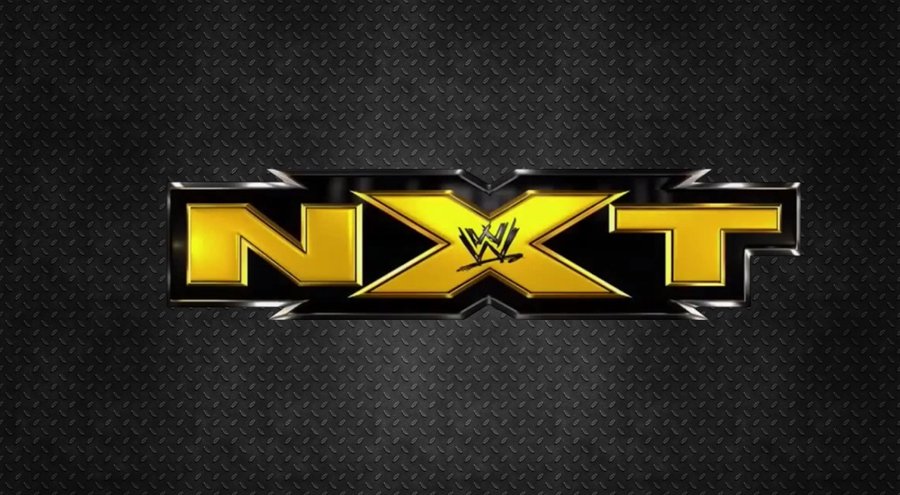 While the card was thin, the main event between Kevin Owens and Alex Riley was a solid one that continues to put Owens over as one of the most dominant NXT Champions of all time.
Check out this week's NXT Power Rankings to see who starred in NXT's first show outside of Full Sail University.
Honorable Mention: Alexa Bliss: Her count-out win over NXT Women's Champion Sasha Banks was easily the biggest of her career. Can she use that momentum to get herself firmly planted in the Women's Title scene?
5: Tyler Breeze: A win in singles action against Kalisto proves once again that Breeze is a member of the top of the card with the likes of Adrian Neville, Hideo Itami, Sami Zayn, Finn Balor and Kevin Owens. But with only one singles title in the brand, he'll have to continue to work meaningless matches until he's put back in a NXT Title feud. With a ton of charisma and a slew of solid offense, it's only a matter of time until he's given another shot.
4: Dana Brooke: Whoa. With a wonderful look, Brooke could be the next breakout Diva in NXT. In a cool vignette, Brooke was introduced to the NXT Universe and now, the excitement surrounding her debut can begin.
3: Blake and Murphy: The NXT Tag Team Champions got a singles win over Colin Cassady this week on NXT and continue to build a feud with the best on-mic team in the promotion. Although they don't have much charisma, if any team can get some out of them, it's Cassady and Enzo Amore.
2: Alex Riley: He's in great shape and should still be in the ring- this feud with Kevin Owens has absolutely proved that. But with a huge roster on both NXT and on the main brand, how much of an opportunity will Riley really have?
1: Kevin Owens: While Alex Riley gave him a run for his money, Owens continued to prove he is special. The crowd responds to him and he's one of the most versatile big men in the company. Because of that, injuries or not, expect him to keep that title for a while.