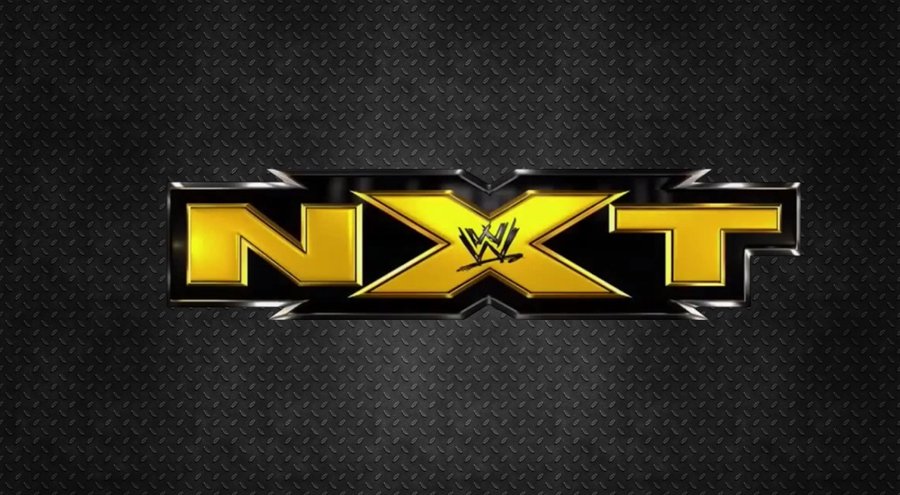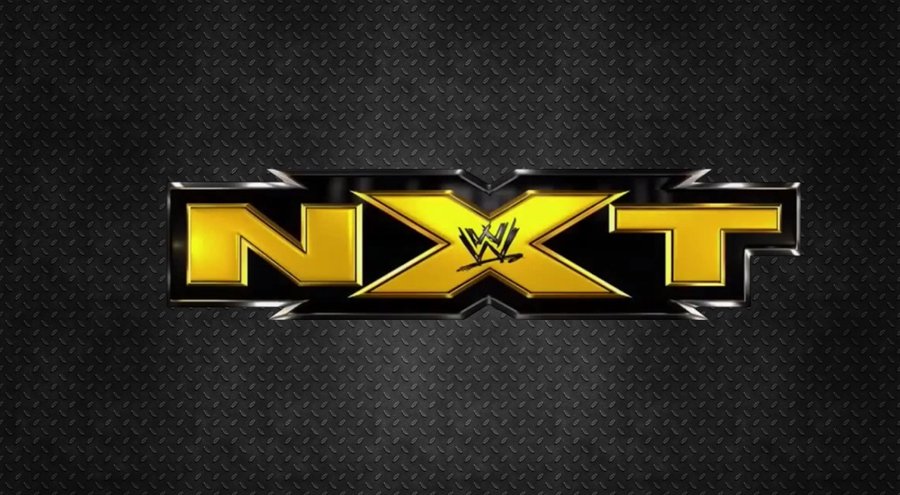 While the card wasn't anything special, there was enough promo and last-minute match adds to ensure that next week's mega event will be just that.
Check out this week's NXT Power Rankings to see who put themselves in a prime situation to strike at the next NXT Takeover event.
Finn Hungry: Finn Balor: The frontrunner in the three-way match for the #1 Contender spot for the NXT title, Balor is already WWE main roster ready. All he needs is a better finisher (Every indie guy does a Double Stomp and technically Low-Ki is the guy who made it famous in the bigger promotions in the United States.) and more time to cast his spell over the NXT Universe and he's all set to leave.
Honorable Mention: Carmela: Despite a losing effort to Alexa Bliss, Carmella had a moment of sorts this week on NXT, cutting a solid promo for her boys Enzo Amore and Colin Cassady against the NXT Tag Team Champions Blake and Murphy.
5: Baron Corbin: Rhino will be a test. Especially when you consider that Corbin is known for one move and Rhino can and will throw a hearty offense, ranging from strikes at Suplexes at whoever he faces. In spite of his charisma, Corbin's match with Solomon Crowe this week was an interesting one as the crowd seemed to turn on him.
4: Sasha Banks: She's awesome. The reigning and defending NXT Women's Champion simply is in a league of her own. She's charismatic, entertaining on the mic and possesses one of the best movesets in female wrestling today. Make no mistake, her match with Becky Lynch at the NXT Takeover event will be an awesome one.
3: Tyler Breeze: This guy wants another shot at the NXT title and if he continues to Super Kick every one the way he did this past week on NXT, he'll get just that.
2: Sami Zayn: Regardless of if he wrestles at the next NXT Takeover event or not, Zayn has already proven he's main roster ready. So enjoy his last few matches while you can- there aren't many left.
1: Kevin Owens: He's the man in NXT for a reason. And crazy to think we've seen only small sampling of what he's capable of. Whoever he faces at the next NXT Takeover event, expect to see more moves and more dominance.