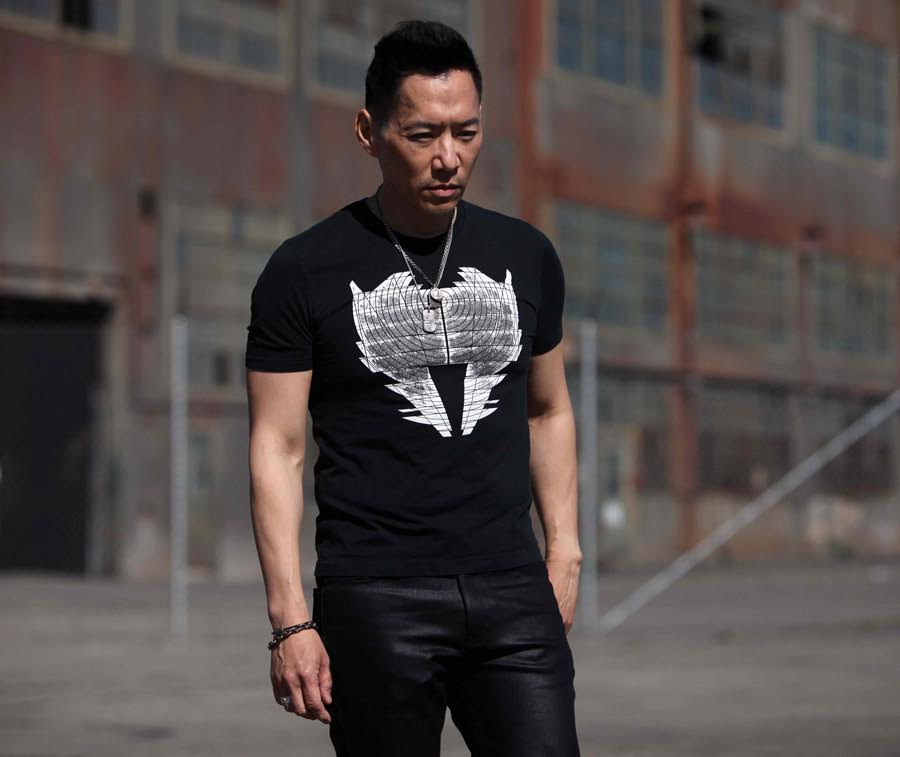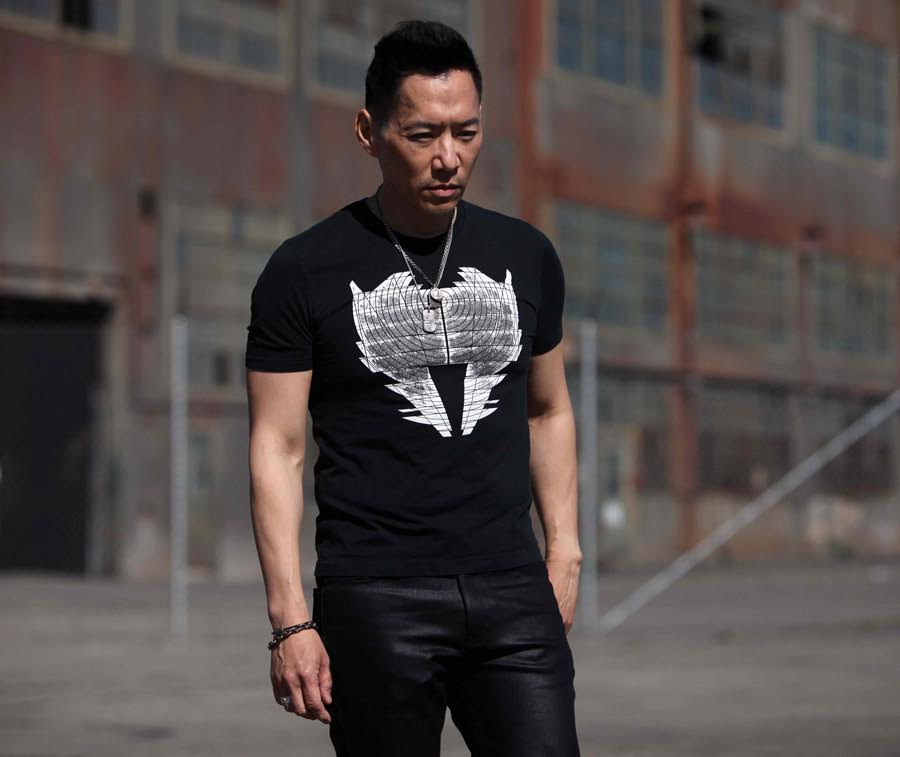 Review Fix chats with singer/songwriter Bill Kwan, who discusses his new album, "Poison and Wine." A cool tribute to acts the likes of Bon Iver and Beck, Kwan's sound is certainly unique.
Review Fix: What have the last few months been like for you?
Bill Kwan: The past few months have been super busy. Â I've been getting the album ready for release which involves so many small details. Â Plus I've been rehearsing with my new band for our tour. Â It's been a whirlwind that still isn't slowing down yet.
Review Fix: What acts inspire you?
Kwan: Gosh there are so many. Â Beck is amazing and I've been a fan for a long time. Â He's done so many different types of music and really seems to follow his own creative instincts. Â Gillian Welch is such a pure songwriter and seeing the simplicity of her in concert is very inspiring, just her and a guitar. Â Bon Iver for the lushness of his arrangements.
Review Fix: What songs do you love but are ashamed to admit because no one would expect it?
Kwan: I hate to admit it but I really like Taylor Swift's "Shake It Off". Â Whenever I'm feeling a bit down, I put it on. Â Such a great groove. Â Also Justin Timberlake's "Mirrors" and Alison Krauss' "Baby, Now That I've Found You" always bring a smile to my face.
Review Fix: What do you think makes you special?
Kwan: I think I try to sing in a really heartfelt, intimate style that reflects the meaning of each lyric. Â I'd like to think that comes through and the listener can identify with that and discover their own meaning to the lyrics and song. Â That's my ideal that I strive for.
Review Fix: Why did you choose to cover "Missing" by Beck?
Kwan: Having been a Beck fan and listening to every one of his albums numerous times, "Missing" always spoke to me. Â I like the bossa feel that's on the original track, and the lyrics of loss are so universal. Â It tells a compelling story.
Review Fix: How do you want your versions of these songs to affect people?
Kwan: I want them to personally connect and identify with what they are hearing. Â Everyone has their own story and would like them to hear bits of that in my songs. Â This album is about lost love, which I think we all have experience with. Â Hopefully it helps with healing that in a listener. Â That would be the ultimate compliment to me.
Review Fix: Bottom line, why should someone listen to your music?
Kwan: I believe that I have a unique perspective on interpreting some familiar and also some more obscure material. Â People tell me there is a special intimate quality to my voice that is easy and approachable. Â Each song is meticulously crafted with such an amazing group of musicians. Â Sonically we've tried to create a unique sound that is all my own.
Review Fix: What's next? Will you tour to promote the new album?
Kwan: Yes, I'm in the process of touring in support of "Poison & Wine". Â We'll keep adding dates and this should be at the forefront for the next 6 months. Â I'm also starting early work on a new project that will record next year. Â  Looking for new material and continuing to do some songwriting and playing lots of guitar.