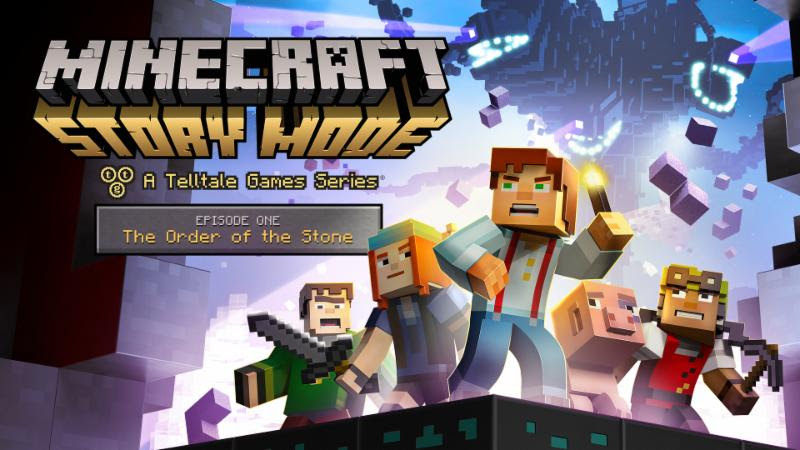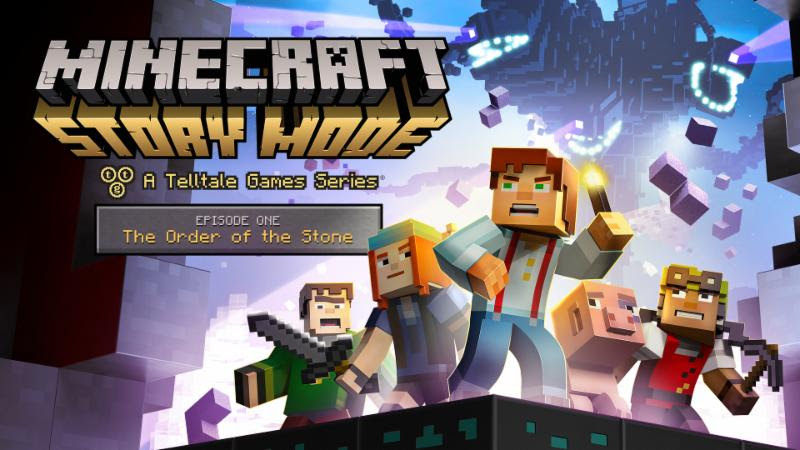 You can go on YouTube and find an endless supply of stories set in the "Minecraft" universe. Some are pretty great, others not so much. But those tales are fan-made, and up until now "Minecraft" has never had an official story mode. Mojang's partnership with Telltale Games — a developer known for groundbreaking storytelling — shows just how serious the studio was about delivering an appropriate narrative for fans and newbies alike.
"Minecraft: Story Mode," an episodic choice-based series, was the result of this partnership. If you've played any Telltale game before, you've already got the gist of things. Adventure is at the heart of the experience, and how events play out are tailored by your in-game decisions.
There's a huge difference between "Story Mode" and Telltale games of the past. The developer isn't exactly known for making family oriented games. That's where "Story Mode" takes off in a different direction. The fate of your friends isn't haunting the back of your mind with each decision. Instead, choices have a more light-hearted flavor; the game is quirky and funny most times, and your biggest concern will probably be how to not piss off your friends — and your pet pig.
Episode one, "The Order of the Stone," gets off to a slow start. It's a solid introduction to the series, familiarizing you with the characters and building relationships with them, but it doesn't get to the good stuff until the end. Obviously an episodic game series intends to leave you wanting more; however, when it leaves you wanting more because what you have doesn't feel sufficient, that's a problem.
Enter Jesse — the main character. Jesse can be played as either a male or female. Not only that, but he or she can also be given different skin colors. Jesse is a nerdy building-enthusiast whose shoes don't seem big enough for the person he or she quickly becomes. By morning, Jesse is all excited about his or her pet pig's dragon costume for an annual convention; by night, he or she is throwing a right jab at the game's villain.
Or maybe none of that happened. That's up to you. It's the beauty of choice-based games.
Jesse's transition, though quick and totally unbelievable, is fun to witness. And his or her friends are a strong cast. Olivia, a true friend, acts first and asks questions later. Axel, on the other hand, can be a bit of a dick. Then there's Petra, the super cool risk-taker whose association with sketchy creeps in dark alleys leads to Jesse's save-the-world adventure. Reuben, Jesse's pig, deserves mention as well. Jesse doesn't leave him behind, and he's always there to make faces at the decisions you make.
"Story Mode" targets a younger audience, so puzzles in "The Order of the Stone" don't require much brain power. Your path is normally pretty clear. Even kids should find episode one a little too easy. Still, "The Order of the Stone" sets up what seems to be another incredible adventure you should enjoy regardless of whether or not you play "Minecraft."