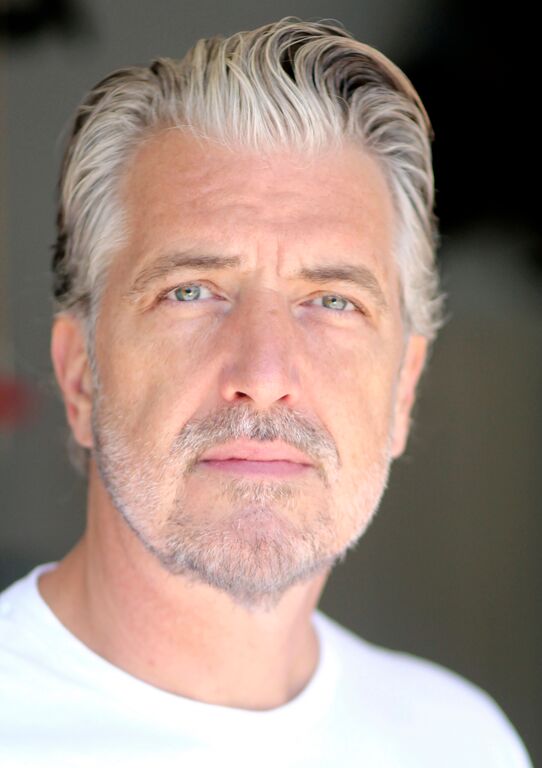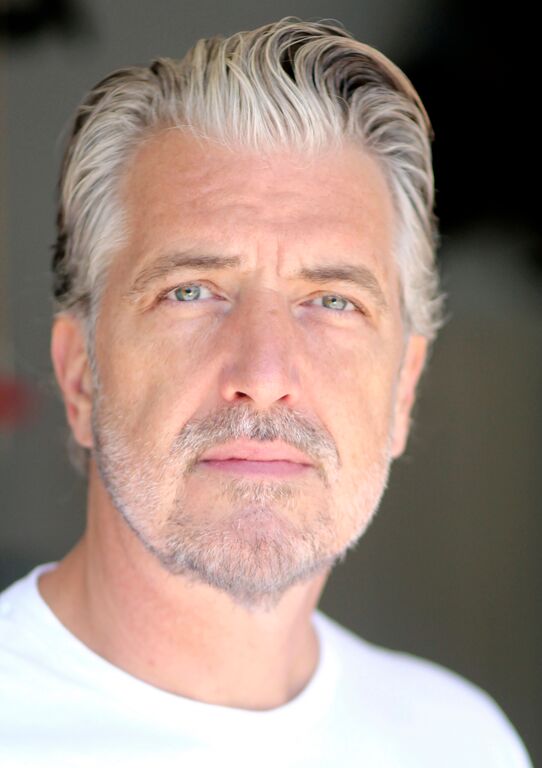 Comic book conventions are all the rage.
They have grown from gatherings of the initiated to pop culture hubs where diverse fanbases can find sanctuary and proudly geek out around their peers – so, it is only right that a series tell a story to the backdrop of comic book conventions, and who better to tell that story than nerd deities Alan Tudyk and Nathan Fillion.
The two "Firefly" alums took to Indiegogo a year ago to asks their fans to help them bring to life in "Con Man." A series that follows Wray Nerely (Tudyk), an actor that was on a series called "Spectrum" that was cancelled too soon, like "Firefly," who is struggling with the fact that he has not been able to find much success post-"Spectrum" and much to his dismay, is bound to convention appearances.
When the crowdfunding campaign was all said and done, it had become the third highest funded film campaign in crowdfunding history, showing the true extent of geekdom's power.
With the series now available on Vimeo, Review Fix got to chat with "Con Man" Executive Producer PJ Haarsma. Haarsma talks about the inception of the series and what drove him, Tudyk and Fillion to turn to crowd funding to make "Con Man."
Stay tuned for more from our discussion with Haarsma.
Click the Link Below to Listen in:
Review Fix Exclusive: PJ Haarsma Talks 'Con Man' Sneak Peek
You can watch "Con Man" on Vimeo on Demand
Trailer:
Con Man from Con Man Web Series on Vimeo.