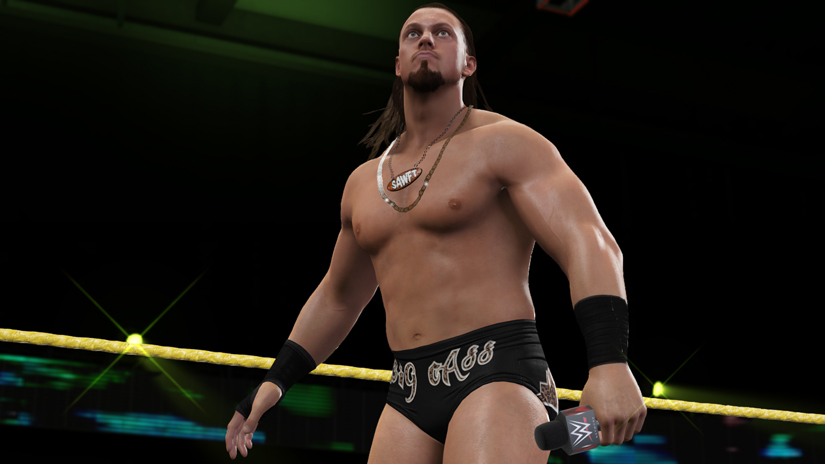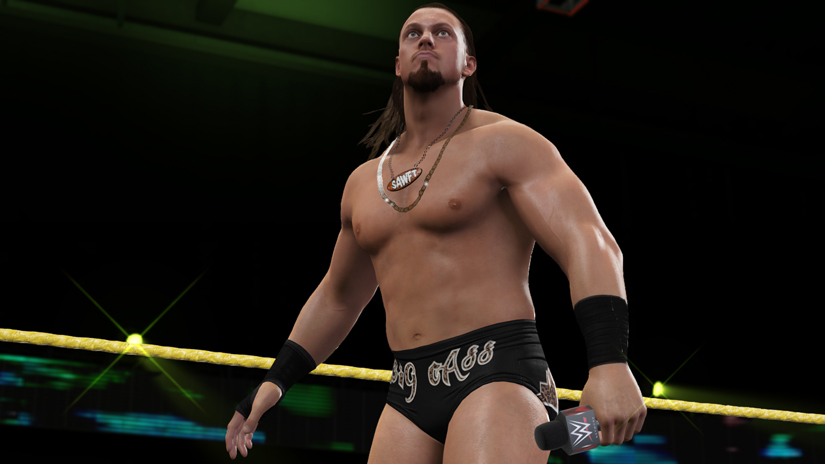 With a host of gameplay refinements, enhanced visuals and possibly the best Showcase Mode ever, "WWE 2K16" is all about throwing as much content at the gamer as possible. Simply put, there's almost more characters, mode and options than you could ever go through. In this exclusive list, National Video Games Examiner Patrick Hickey Jr. gives you five reasons why "WWE 2K16" is a significant upgrade over "WWE 2K15."
5: Eye Candy: The updated cloth and hair animations look great. The extra attention on animations bring out the superstars and divas more than ever before. From capturing the way Randy Orton delivers his clotheslines to the way Dean Ambrose shoots out of a scoop slam, "WWE 2K16" is pure eye candy.
4: Updated MyCareer: It's corny, (Renee Young's character is still and flat.) but it does allow for more user involvement and there's definitely more blood, sweat and tears in it than the haphazard mode in last year's game.
Continue Reading This Article From Review Fix Editor-In-Chief Patrick Hickey Jr. at Examiner.com