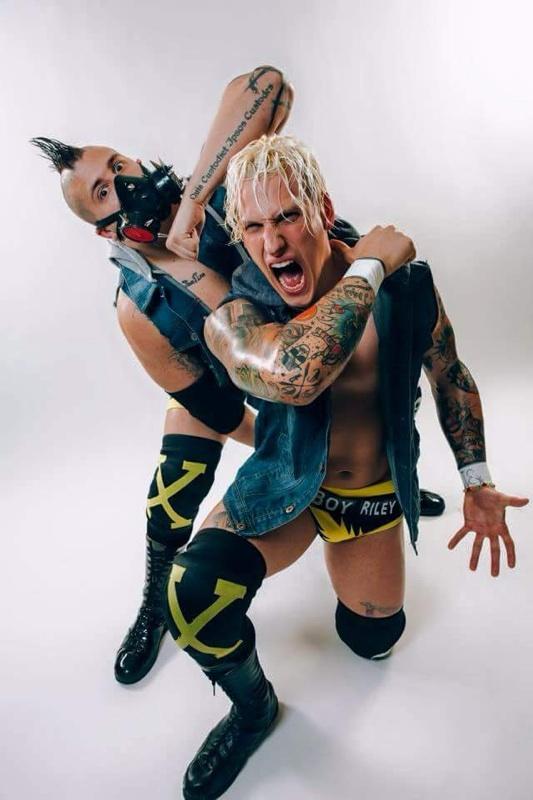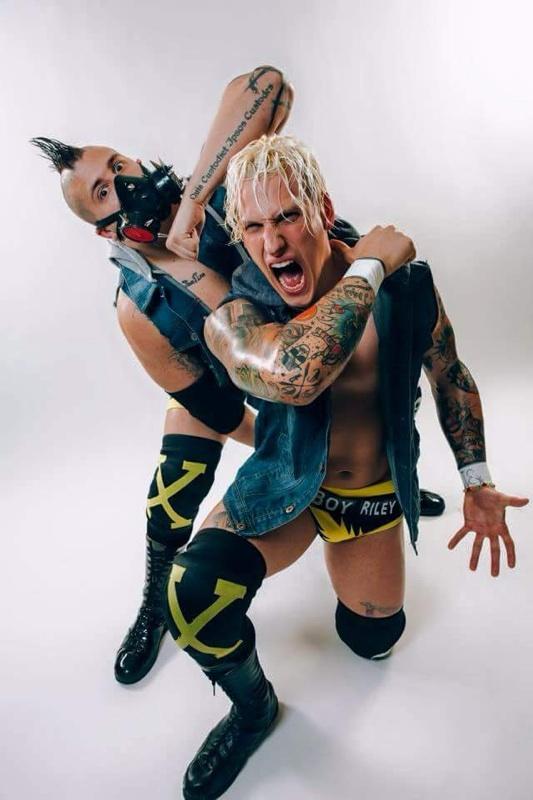 Independent wrestling is the sure shot place to find the next crop of TNA and WWE superstars. Recently ripping through the East Coast to the Midwest in a blaze of fire, are James "Rude Boy" Riley and Jake "Logan Black" Gomez.
The two are best friends who train and hone their craft together at the Staten Island-based, Warriors of Wrestling training center. Together traveling across the country mostly as a tag team, but working as singles on NY Independent circuit, the two have developed a fierce rivalry.
Most recently, the two competed one-on-one at the last Five Borough Wrestling show in September.
Here are Some Highlights of the Match: