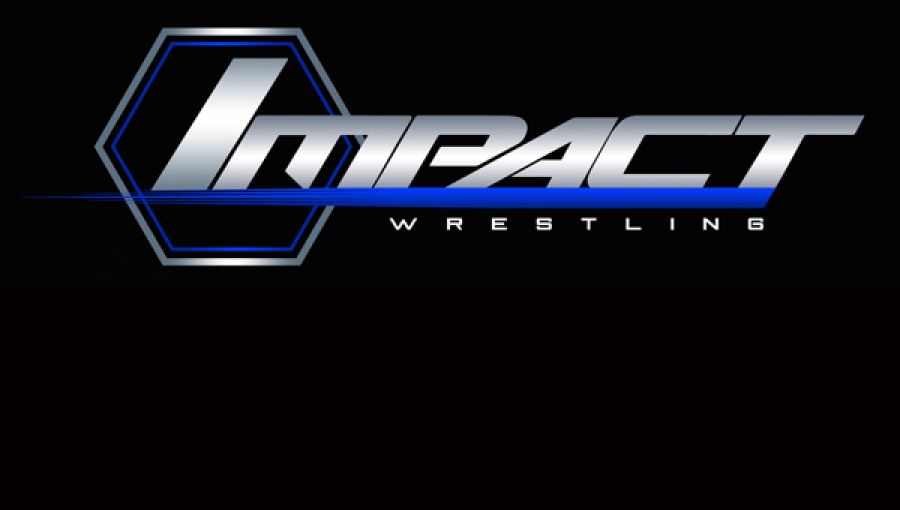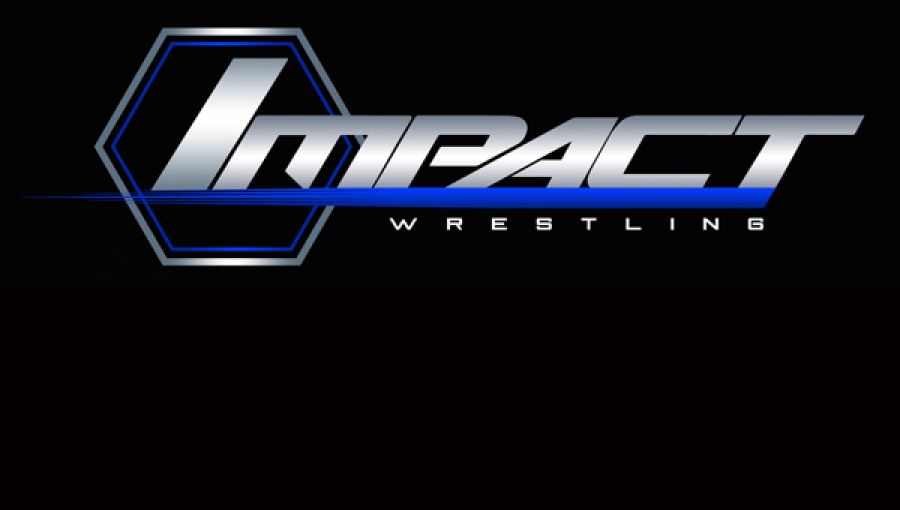 The World Title Series continues to take over Impact Wrestling as all other titles and storylines have been ignored until a new World Heavyweight Champion is crowned. The end result is a much more in-ring focused show, that feels like a better produced Ring of Honor.
With solid action in the ring, you can forgive this week's Impact for not being terribly sexy.
Matches:
World Title Series: Group Tag Team Specialist | Robbie E vs. Matt Hardy: Robbie E. worked hard in this match and nearly won with the Boom Drop, but Hardy's unique offense (a beautifully Cross-Sit-Out Powerbomb), as well as two Side Effects and a Twist of Fate, got the former TNA World Heavyweight Champion (sounds weird saying it) the win.
Continue Reading This Article From Review Fix Editor-In-Chief Patrick Hickey Jr. at Examiner.com