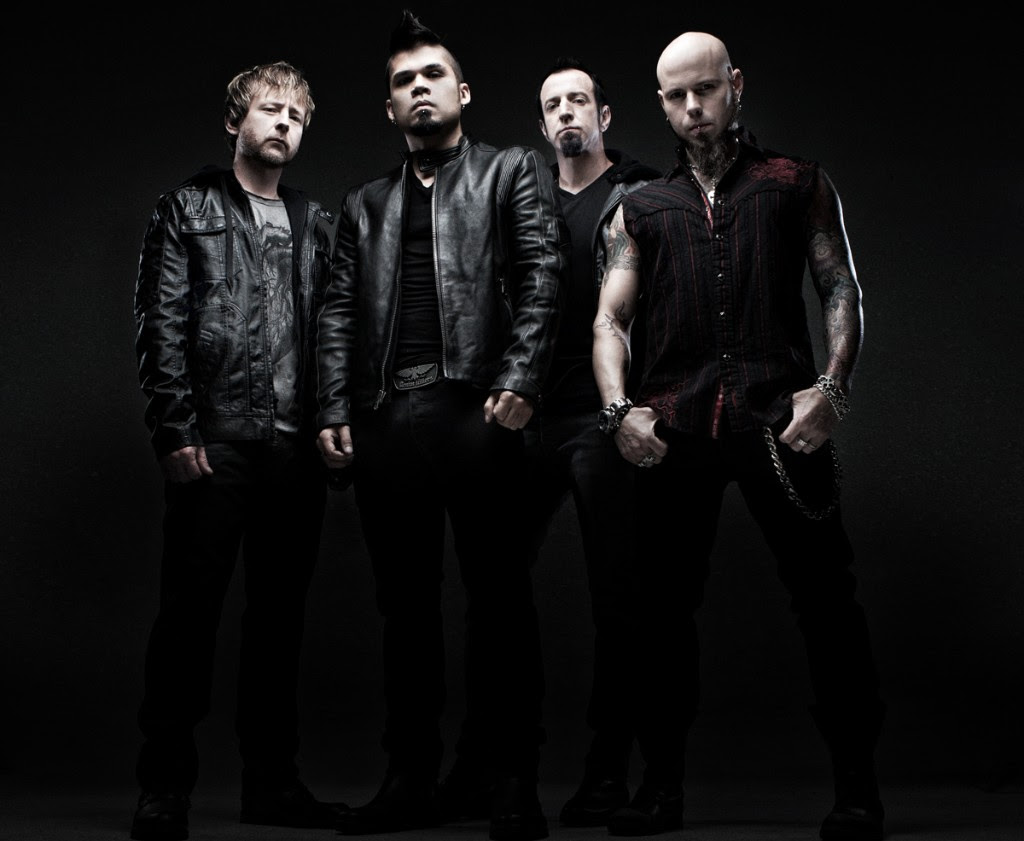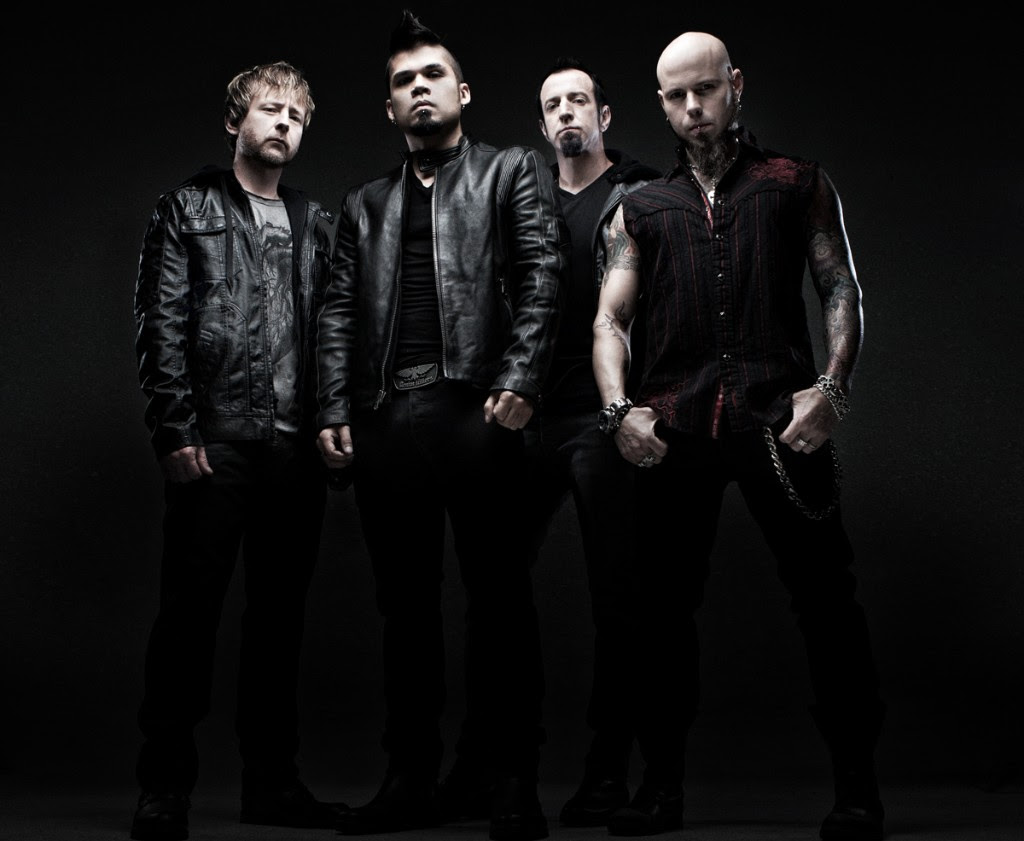 Platinum selling metal act DROWNING POOL have announced their plans to release an all new LP titled "Hellelujah" on January 22, 2016 via eOne Music. The latest LP will be the first since signing with the label earlier this summer. "We're excited as hell to announce the release of our new record titled HELLELUJAH" says the band. "This is the most metal record from Drowning Pool to date. Be on the lookout for the new single. Can we get a Hellelujah!? Amen!"
Hellelujah will be the follow up to Resilience, released in 2013. This time the band tapped renowned producer Jason Suecof (AUGUST BURNS RED, DEICIDE, DEATH ANGEL).
Drowning Pool have beaten the darkness and now they celebrate life on life's terms. The core trio of C.J. Pierce (guitar), Stevie Benton (bass) and Mike Luce (drums) mine hardship, struggle and disappointment to emerge victorious each time, crafting empowering hard rock anthems. Drowning Pool songs conjure emotions that deeply connect with those who persevere against the odds and sacrifice to survive, and their music transcends boundaries of race, class and lifestyle as well, resonating with people from all walks of life who look to music to get them through life's challenges.
Jason Moreno's powerful vocals enabled him to quickly master Drowning Pool's dense catalog when he became the band's frontman in 2012. From his reverent delivery of the late Dave Williams mosh-pit ready lyrics in the ubiquitous signature hit "Bodies" to his powerful take on Top 5 Active Rock hits like "Step Up" from Desensitized (2004), "37 Stitches" from Full Circle (2007), and "Feel Like I Do" (Drowning Pool, 2010).
Moreno injects fresh life into the songs with his unique stamp. As Revolver Magazine noted in their review of Resilience: "Drowning Pool continue to produce consistently killer albums with an unmistakable sound."