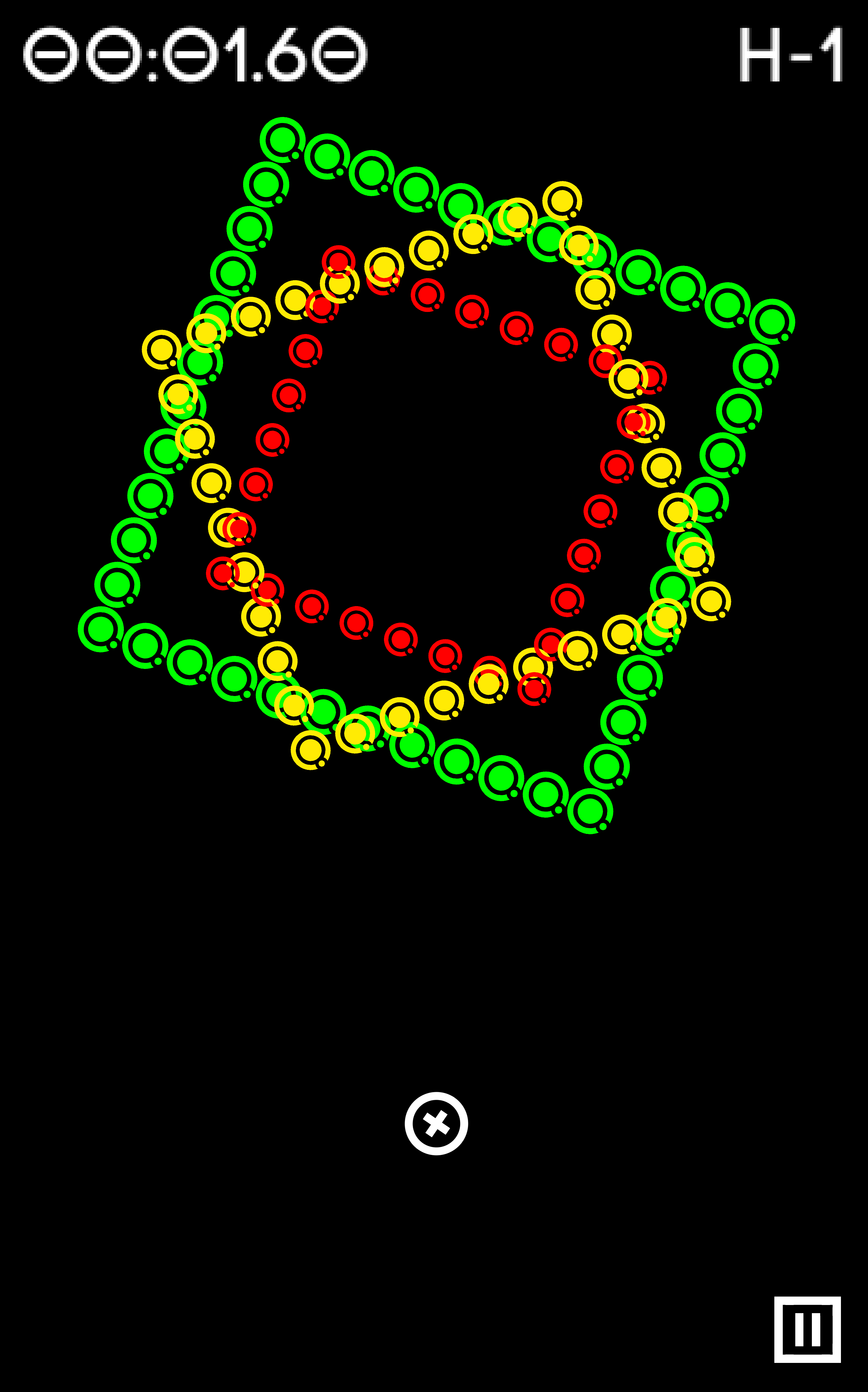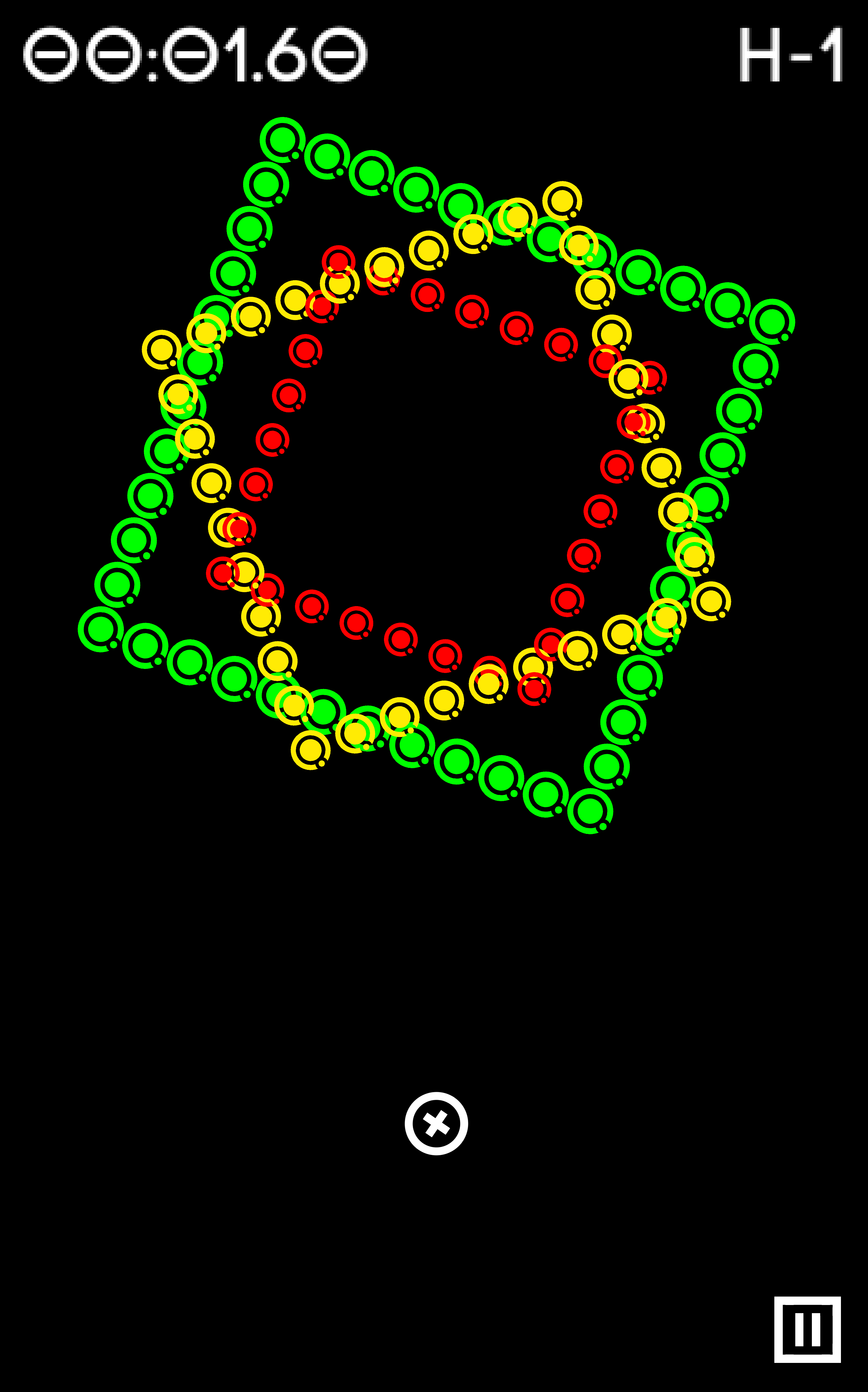 "Satellina" developer Peter Malamud Smith breaks down the massive update to the nifty mobile game and its future. Easily one of the most addictive and fun games on the mobile market this year, Smith even talks about the possibility of it finding its way on the Nintendo 3DS or the PlayStation Vita.
What has the reception to the game been like thus far?
Peter Malamud Smith: The reception has been fantastic, and really gratifying for me. A lot of people got really hooked, and critics said some wonderful things about it–one reviewer called it "beautiful and enchanting," and another said it was "incredibly more-ish"–like he couldn't put it down. It's a modest game in many ways, so I loved hearing that.
What have you learned through the past few months after the game's release?
Well, one thing I've learned is that it's hard to make a game work economically without ads or an F2P model. Because Satellina is so simple, I felt that adding ads or DLC would compromise what felt elegant and clean to me about it. (I did have a build with pop-up ads early on, and it just didn't feel right.) But that means you have to charge for it up front, and even at $1.99, it's hard for people to take a leap on an unknown developer and an unknown game that's quite minimal visually. I think if everyone in the world could play it for five minutes, a large percentage of them would take a chance and buy it. It really is all about the feel of actually playing it. But I understand why in a crowded marketplace, that's a tough sell. So I may try ads or DLC in my next game, just to see if it's more workable.
Continue Reading This Article From Review Fix Editor-In-Chief Patrick Hickey Jr. at Examiner.com