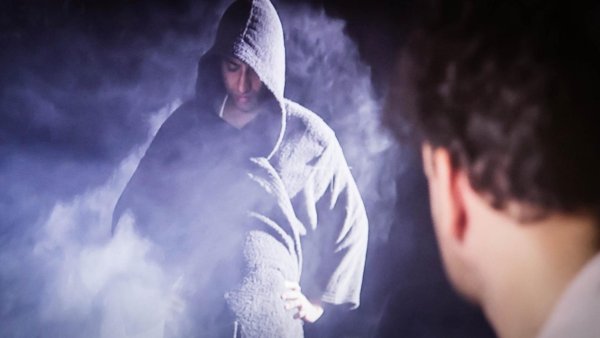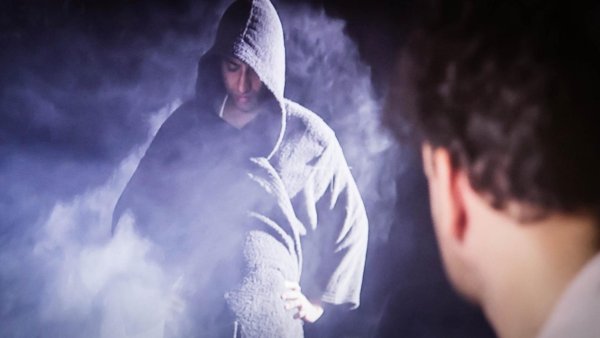 Review Fix chats with filmmaker Chrysa Pikramenos who discusses her film "My Kingdom," set for at a run at this year's summer screening session of the Queens World Film Festival.
For more on the film and the festival, click here.
Review Fix: What was the inspiration for your film?
Chrysa Pikramenos: After our father's unexpected passing, we realized there were things in our lives we never did, ourselves. From that experience, we were inspired to write a script about a character who never followed his dream, and realized that it still wasn't too late to do so, regardless of the odds against him.
Review Fix: What was the most challenging part of making it?
Pikramenos: The most challenging part was our limited budget and having to wear several hats, because we were financially limited. This was a positive thing though because we were able to learn a lot about what goes into making a film, and all the different roles.
Review Fix: How do you want it to be remembered?
Pikramenos: We want to be remembered as filmmakers who can inspire and make people laugh with our positive message and sense of humor.
Review Fix: How does it feel to be a part of the festival?
Pikramenos: It feels amazing to be part of a festival, especially since this is our first film we ever made. We are also grateful to be part of Queens World Film Festival since Queens is where we were born and raised.
Review Fix: What's next?
Pikramenos: Johnny just had a baby so he is loving fatherhood, and I just moved to New Jersey. We are hoping to further develop our short into a feature, someday, which was what our original script for DDG was based on.