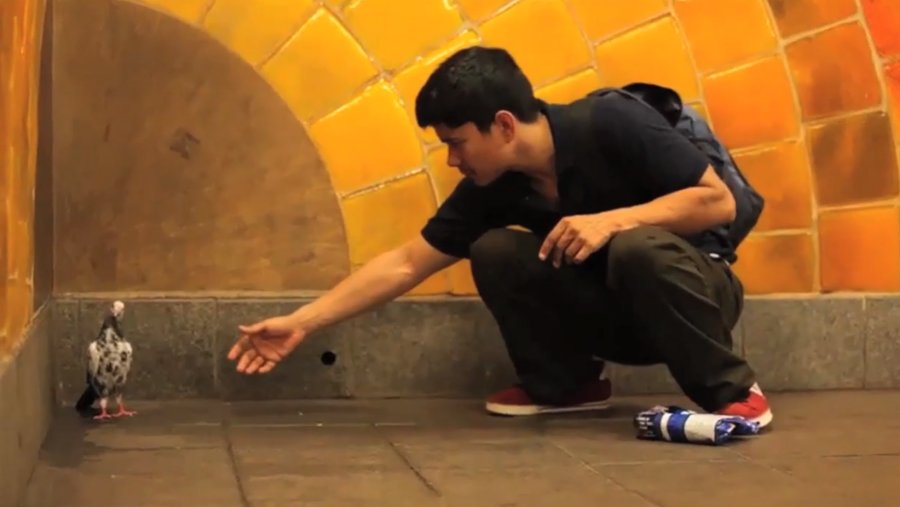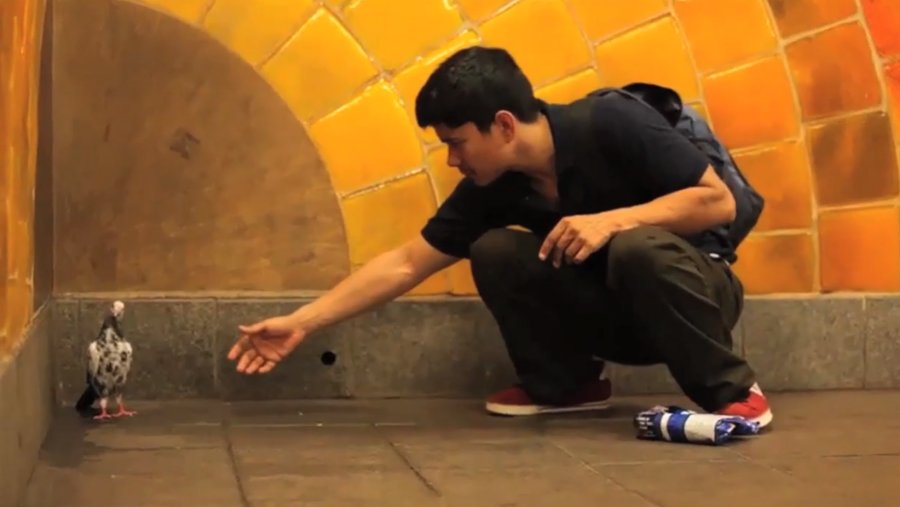 Review Fix chats with filmmaker Daniel Maldonado who discusses his film "H.O.M.E," set for at a run at this year's summer screening session of the Queens World Film Festival.
For more on the film and the festival, click here.

Review Fix: What was the inspiration for your film?
Daniel Maldonado: The first story was inspired by a piece in the New York Times in 2011 about a young man with Aspergers Syndrome who was reported missing yet was able to live in the subways unnoticed. The 2nd story was a culmination of threads involving Livery drivers in the NYC boroughs, communication & urban alienation via immigrant displacement.
Review Fix: What was the most challenging part of making it?
Maldonado: Working with a micro budget. That was the source of any & all challenges such as shooting in the subways without a permit or stopping traffic on the Manhattan Bridge. Luckily we had some good, talented people involved who trusted me based on past collaborations along with a few who were persuaded since they saw others investing themselves .
Review Fix: How do you want it to be remembered?
Maldonado: When I started to write the story I was very bothered and still am by this almost inherent function of city societies and their residents turning a blind eye to incidents & each other. Eventually this turned into a stronger idea in focusing on urban communication and the importance of human connection in urban environments. I'd like for audiences to walk away from the film with just a simple reminder & awareness to the value of this.
Review Fix: How does it feel to be a part of the festival?
Maldonado: It feels great! It feels very welcoming not only from the festival but from the Queens community. I shot a lot of the film in Queens for a reason which was partly due to having been inspired by the diverse communities. This is also clearly reflected in the festival which has really grown enormously and yet they maintain such loving support of all the filmmakers. I loved seeing all the diverse films!
Review Fix: What's next?
Maldonado: I've already begun working on the next feature length script which is a story that takes place in Puerto Rico loosely based on the missing Malaysian flight MH370 and its affect on a community.