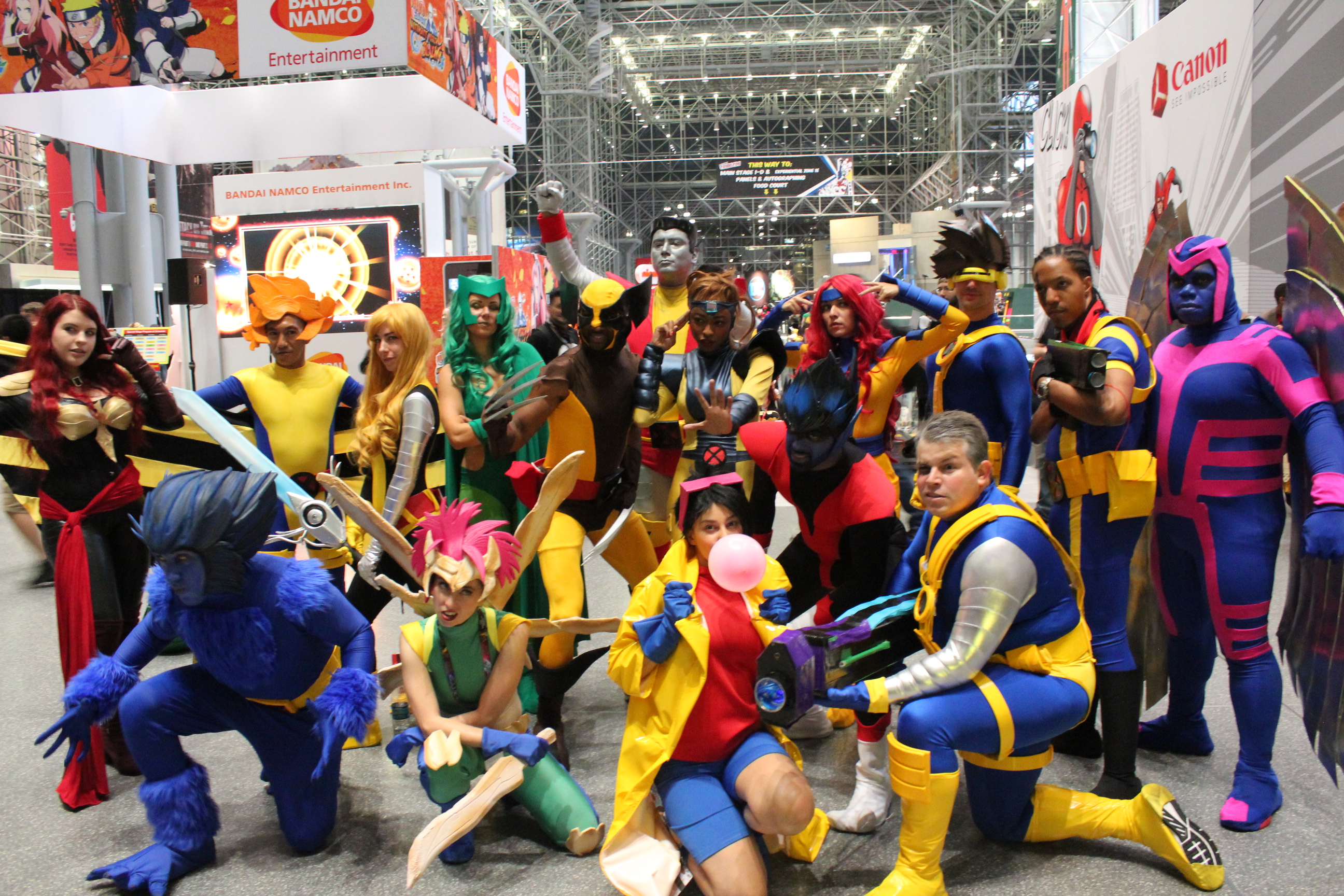 A guarantee with any comic book convention is cosplay – and that is heightened at one of the world's biggest cons New York Comic Con.
Nothing quite beats walking the show floor seeing fans ask each other how they put their cosplay together and what inspired them to embody their favorite characters, it highlights just how great the community is.
This year Review Fix had the pleasure of covering another NYCC and we snapped some photos of some of our favorite cosplayers.
Check out our slideshow of some of NYCC's best cosplay.