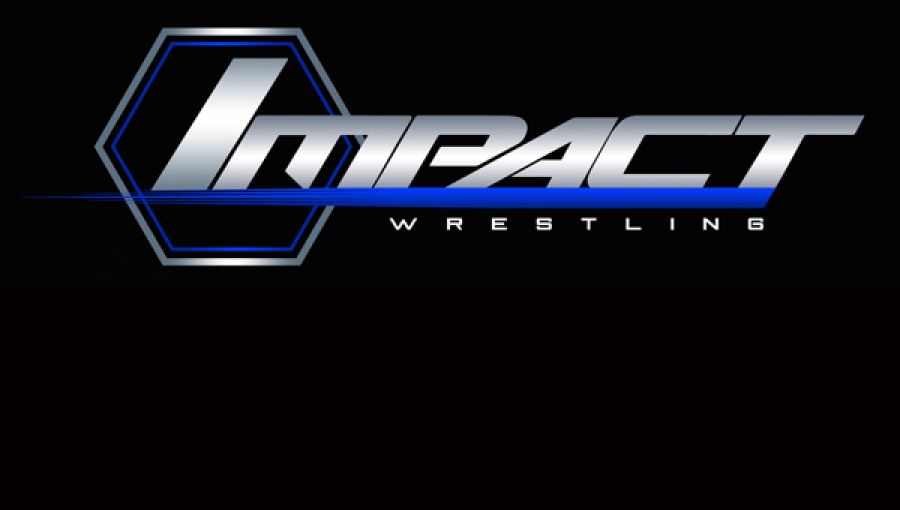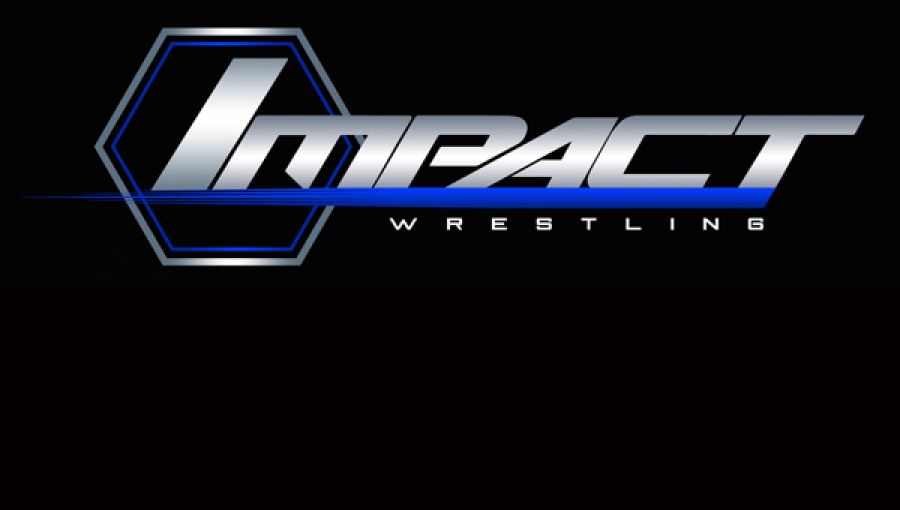 Halloween antics from the Hardy Boys and more fun from Allie made this week's episode of Impact a fun one, but with no title matches and a ton of wasted segments, it was nothing more than mediocre.
Matches:
Impact Grand Champion Aron Rex and Eli Drake vs. Ethan Carter III and Jessie Godderz: This match lasted entirely too long. While the action was solid, it was boring and there was little story told. Why waste 20 minutes on this? After Godderz confused Drake for the legal man, Rex got the win with a Knockout Punch (he was hiding rings under tape).
X-Division Champion Zema Ion, Braxton Sutter and Mandrews vs. Rockstar Spud, Crazy Steve and Abyss: Some back and forth as Decay dominated for a period but DJ Z got the win with the ZDT.
Allie vs. Laurel Van Ness: Allie fought hard, but Ness won with the Curb Stomp.
Cody and Brandi Rhodes vs. Michael Bennett and Maria Kanellis Bennett: The Rhodes got the double submission victory in a weak match that was more about fun than anything important.