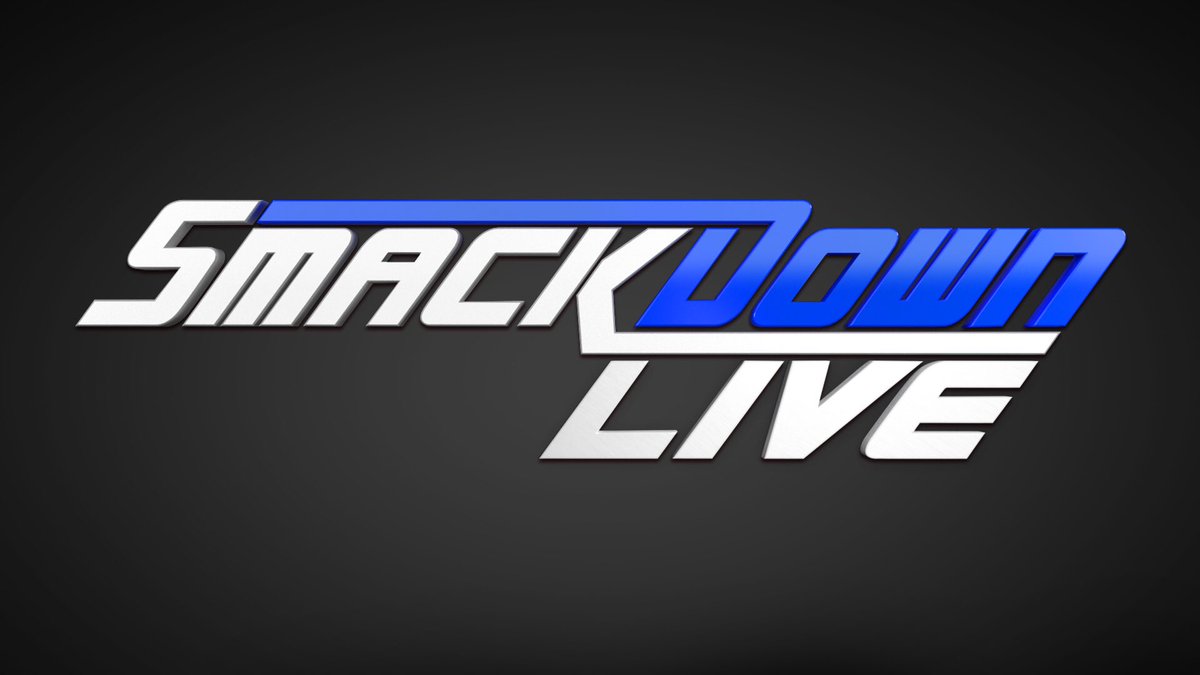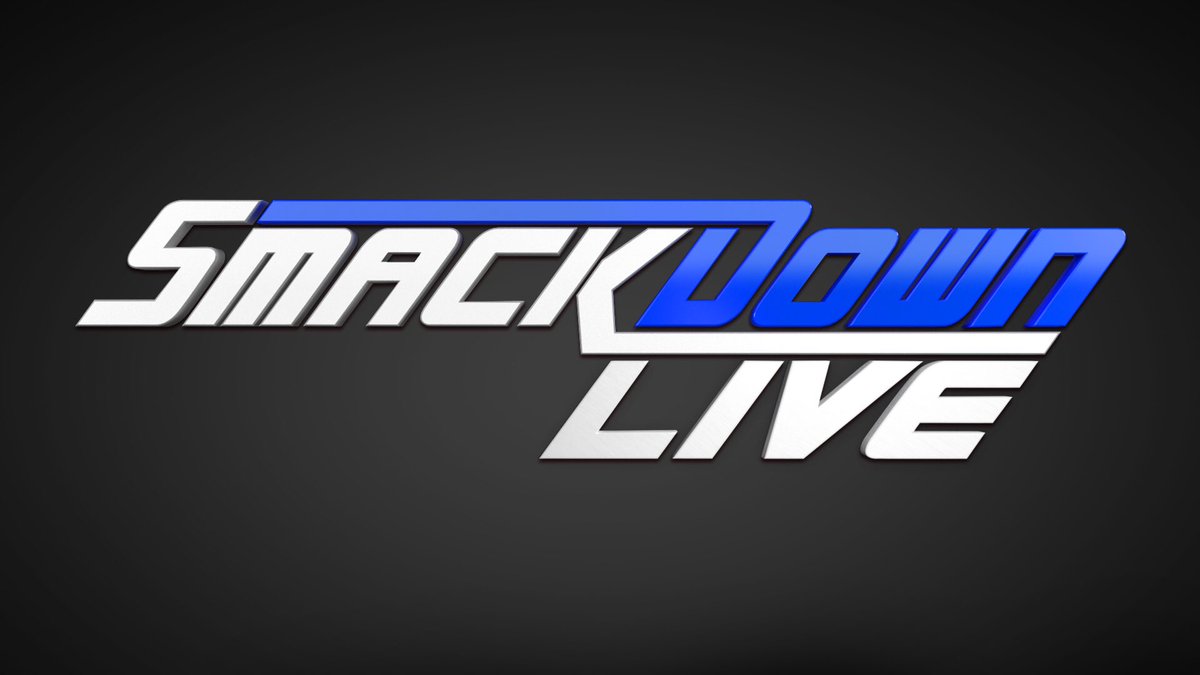 Superstars like Alexa Bliss and the Usos sees themselves as champions and will go the distance for an opportunity. Check out which other wrestlers made a statement of their own in this week's Smackdown Live Power Rankings.
Honorable Mention: The Usos: Jimmy and Jey: They continue to warn American Alpha that they're ready for a tag team title match. They might receive an opportunity sooner than later.
5: Nikki Bella: The Fearless Leader of the Bella Army is a dominate competitor, however, she isn't afraid to use weapons especially when it comes to intense rivalries like the one she has with Natalya.
4: American Alpha: Jason Jordan and Chad Gable: Ever since they won the Smackdown Tag Team titles, they've shown other opponents in the tag team division that they will do anything within the rules to win.
3: Naomi: It was hard for Naomi to relinquish the Smackdown Women's title, but she's determined to come back stronger after she recovers fro injury.
2: AJ Styles and Luke Harper: Who will be the #1 Contender for the WWE World Heavyweight Championship and get a shot at Bray Wyatt at Wrestlemania?
1: Alexa Bliss: Bliss proved that she will take any action to become Smackdown Women's champion again and she's more confident now that she has the gold back around her waist.