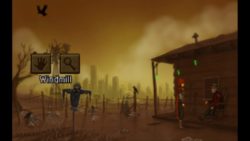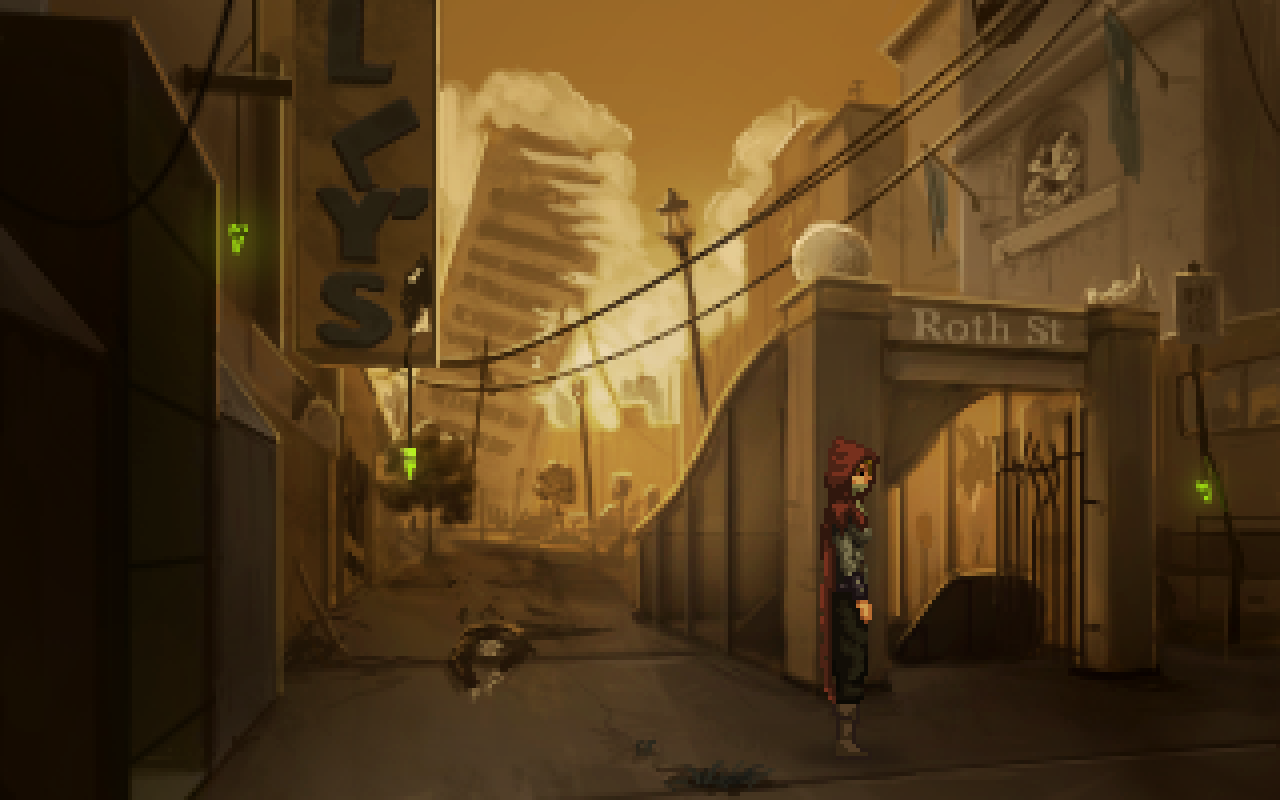 Review Fix chats with "Shardlight" creator Francisco Gonzalez, who discuss the iOS port of their point and click adventure. The adventure aficionados behind the Blackwell series, as well as Gemini Rue and Technobabylon also discuss the future and goals for the game.
About Shardlight:
The world ended on the day the bombs fell. Since then, it's always been like this: disease, hunger, death. The ruling Aristocrats — a faceless oligarchy that controls all resources — have unchallenged authority. There's never enough food, water, or vaccine to go around. The rich receive regular doses of vaccinations in exchange for their unconditional government support. The poor live in fear, superstition, and squalor until they die.
Amy Wellard, a young woman reluctantly working for the government to qualify for the vaccine lottery, believes there's a cure — and she's going to find it. Even if it costs her her life.
Review Fix: How was the game's reception on Steam? How did that play a role in the iOS release?
Dave Gilbert (founder, Wadjet Eye Games): The response has been very positive! And while that definitely played a role in choosing to port to iOS, it's mostly because we love the game. We want to introduce all our games to a wider audience and iOS is the surest way to do it. Many people are playing adventure games on mobile lately (myself included) so it makes sense to make Shardlight available to them.
Review Fix: What was development like on the iOS?
Janet Gilbert (programmer): This is our 9th game for iOS now, so we have a system! We were helped in porting by James Spanos, the coder of Primordia (another game we recently brought to the App Store). He did the initial alterations that are needed to make Shardlight work on iOS, such as resizing and adding touch-screen controls, and then I dealt with fonts and final polish.
Review Fix: The game has a cool art style. How did you decide on going in that direction?
Ben Chandler (artist): Shardlight's art style was inspired by some of the old post-apocalyptic games I love – stuff like Fallout and Burntime, with their dry, barren landscapes. I wanted to try and capture that sense of arid desolation, and the green shards were a way to both add some color to the otherwise very small palette, and also to give the scenes a sickly, poisoned feeling. We ended up liking them so much in the first couple of scenes that they became a regular feature throughout the game's environments.
Review Fix: With so much competition on the iOS, how hard was it for you guys to make something that stood out?
Janet: The App Store has fewer classic point-and-click adventures than you'd think, so just being ourselves helps us stand out!
Review Fix: What are your goals for this game?
Francisco Gonzalez (game designer): To tell an interesting and engaging story, and to allow players to explore and experience this world we've created.
Janet: For me it's a seamless play experience with the touch control system our players are familiar with.
Review Fix: Why should someone play it?
Francisco: Because it's got great voice acting and music, and also because it's got fops in it. The story is pretty neat, too :)
Janet: Great story, unique world, fantastic graphics.
Review Fix: How do you want the game to be remembered?
Francisco: Fondly, preferably. There aren't a whole lot of post-apocalyptic settings in point and click adventures, so hopefully it will be remembered as something unique as well.
Review Fix: What's next?
Francisco: I'm working on my own project called Lamplight City, which is a detective game set in an alternate steampunk-ish "Victorian" past. You can find out more at http://www.grundislavgames.com/lamplightcity/
Janet: Wadjet Eye's next release will be Technobabylon for iOS. James has already finished his work on that and I'm putting in the fonts right now. It should be ready for beta testing soon.