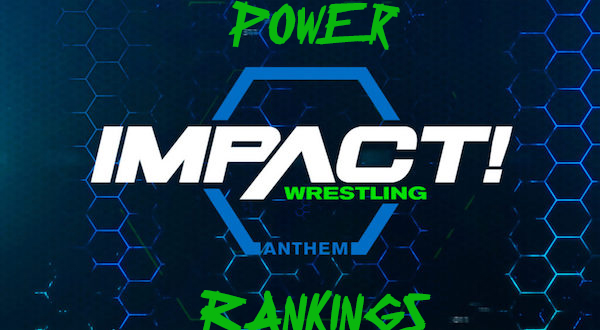 Check out this week's TNA Impact Wrestling Power Rankings to see who is thriving in TNA's new regime.
Honorable Mention: Andrew Everett: He's next in line for an X-Division title shot, but what does he lend to any storyline?
5: Karen Jarrett: Her return has changed Impact. For better or worse, it's hard to tell yet.
4: Kevin Matthews: His win over Braxton Sutter this week was an impressive one.
3: Cody Rhodes: He's the hottest commodity on Impact Wrestling right now and even though he hasn't won any gold yet, it's just a matter of time.
2: Ethan Carter III: With a heel turn imminent, EC3 is about to reinvent himself in the best way possible.
1: LAX: The new Tag Team Champions are a dominant faction, while Diamante is hungry for a Knockouts Division shot. Make no mistake, they are the team to beat.