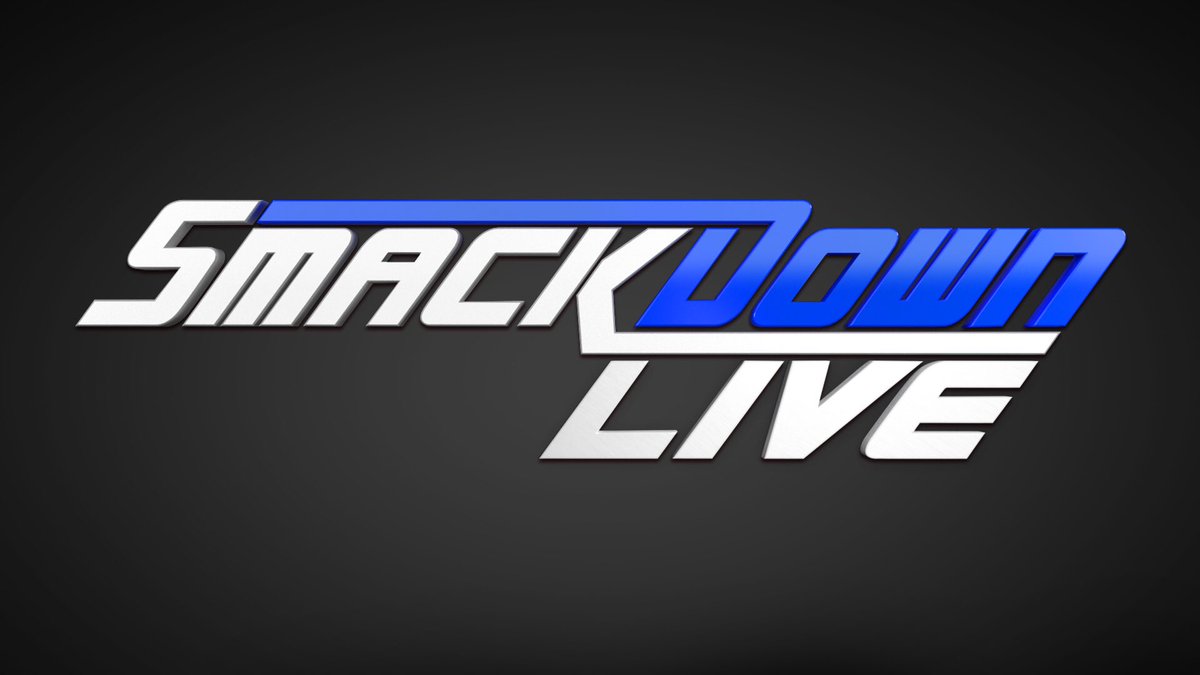 Kevin Owen's brutal attack towards Jericho makes him more dominant than expected. Check out which other competitor showed no remorse in this week's Smackdown Live power rankings.
Honorable Mention: AJ Styles: The Phenomenal One is completely focused on the United States title.
5: Charlotte: She won't allow herself to stay down even if she's injured.
4: Sin Cara: Although he has high-flying moves, Sin Cara has slowly developed a powerful in-ring ability to ensure he can be a force on Smackdown.
3: Tye Dillinger: With his speed and strength, Dillinger continues to keep momentum on his side and impress the WWE universe.
2: Sami Zayn: Although he's stuck in the mid-card, he's a beloved fan-favorite.
1: Kevin Owens: He's a dangerous wrestler, however, the Prize Fighter pushes himself to be better in the ring now that he's the new United States champion.