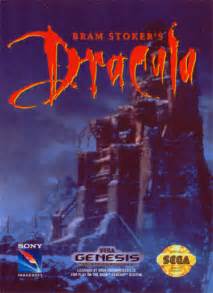 Check out Review Fix Editor-In-Chief Patrick Hickey Jr's playtime with the Castlevania clone/movie tie-in to find out if it's better left in a coffin.
The video games featured on "Gem or Junk" are brought to you by Brooklyn Video Games, the premiere retro video game store in the 718 where you can Buy-Sell-Trade-in video games or consoles. They also buy Retro systems and Games like Nintendo, Super Nintendo, N64, GameCube, Sega, Dreamcast and buy and sell PS4, Xbox One, Wii U and more.
Follow Brooklyn Video Games on Twitter @bklynvideogames
And Instagram; brooklynvideogames
Or Facebook
Brooklyn Video Games is located at 6801-20th Ave Brooklyn NY 11204.
Store hours from are:
Monday-Saturday: 11am-7pm
Sunday: Closed