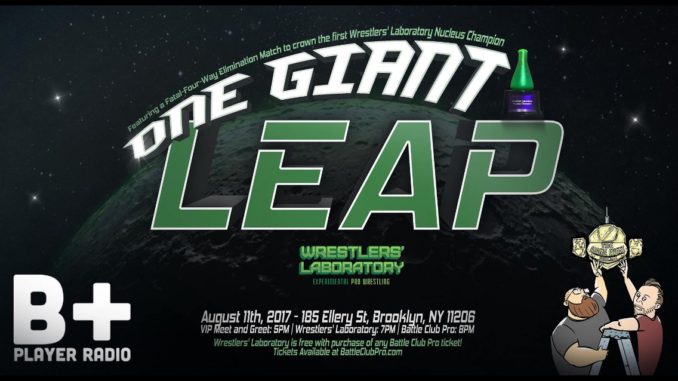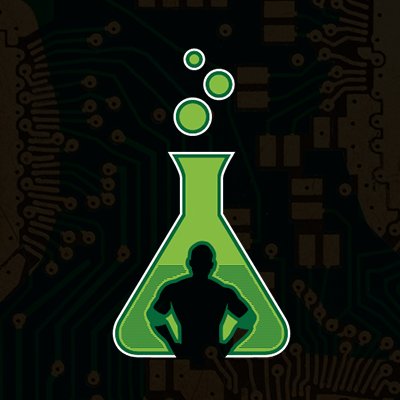 If you were expecting just four throw away matches before Battle Club Pro's Bounty in Kings County event, Wrestlers' Lab threw a knuckleball at you, giving you not only an awesome main event that crowned its first ever Nucleus Champion, they also gave you an excellent match between ROH star Flip Gordon and Ken Dixon. Overall, One Giant Leap was proof that the Lab is headed in the right direction and that their partnership with Battle Club Pro can get them visibility in front of fans who appreciate their work.
Matches:
Flip Gordon vs. Ken Dixon: Gordon won with beautiful 450, but Dixon was dominant at times with strikes and nearly won with a Complete Shot variation.
The Maine State Posse: Aiden Aggro and Alexander Lee vs. Th13teenth Floor: Ike Cross and Chris Bullet vs.The Amazing Graysons: Tommy and JP: A fun tag team encounter with plenty of offense that ended with a wild finish that saw Th13teenth Floor pick up the win.
Sully Banger vs. Josh Briggs: Lots of back and forth here as Sully dominated for long periods but Briggs refused to give up. Fighting back with strikes and counters, Briggs eventually got the win with the Scott Hall Chokeslam variation.
Winner Becomes First Ever Wrestlers' Lab Nucleus Champion: Mr. Grim w/ vs. 'The Wretched' Trever Aeon vs. 'The Young Lion' Tyler Matrix vs. DangerKid: Lots of offense and a fun Tower of Doom/Fallaway Slam spot. At times it felt like an old school TNA match with finishers and counters galore. A ninja interfered to help Danger Kid eliminate Aeon. Danger Kid was soon eliminated as well following a nice Tye-Breaker from Matrix. Although there was some confusion, Mr. Grim then got the win with the Pounce and a mega deadly Contract Complete Spinning Piledriver.
For More on Wrestlers' Lab, Click Here.