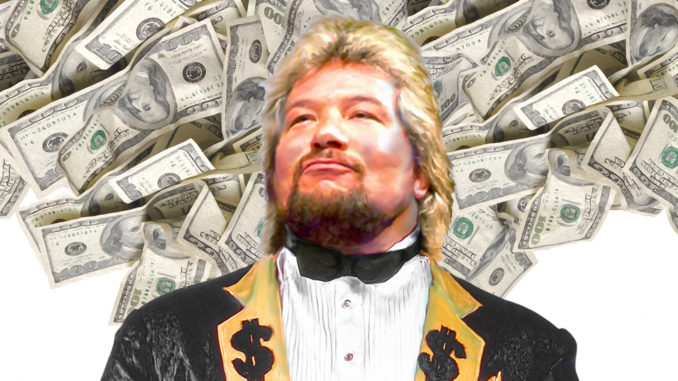 Review Fix chats with professional Wrestling legend Ted DiBiase, who discusses the effect he'd like his upcoming film, "The Price of Fame" to have on the audience.
About The Price of Fame:
Ted DiBiase is a WWE Hall Of Fame professional wrestler, author, pastor and speaker. He is best known for his role as the villainous "Million Dollar Man" of the World Wrestling Federation (now known as WWE). He appears in the forthcoming documentary "The Price of Fame" which tells the story of his career, his personal downfall, and ultimate redemption. The movie releases on November 7th, 2017 in theaters nationwide.
Click the Link Below to Listen In:
Review Fix Exclusive: Ted DiBiase Talks Why You Must See The Price of Fame
For More on The Price of Fame. Click Here