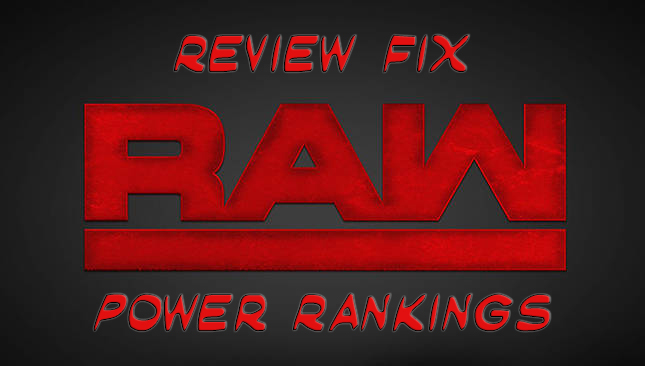 Check out this week's WWE RAW Power Rankings to see who brought Christmas cheer to the WWE Universe.
Honorable Mention: Hideo Itami: His win over Brian Kendrick was impressive, but the WWE Universe isn't invested in him, at all.
5: Elias Sampson: He hung with John Cena this week on RAW- a Christmas gift for him and a sign of much bigger things to come.
4: Absolution: Paige and company continue to rack up wins on RAW. Although Paige continues to be the leader, Mandy Rose proved herself in spades this week with some excellent in-ring work.
3: Matt Hardy: After weeks of set up, the WWE Universe is starting to become believers in the gimmick that made Hardy a singles legend in TNA.
2: Seth Rollins and Jason Jordan: The new Tag Team Champions are dysfunctional, but they could have an entertaining run with the belts.
1: Samoa Joe: Even though his win was via DQ over Roman Reigns this week, Joe is one step closer to singles gold in the WWE.