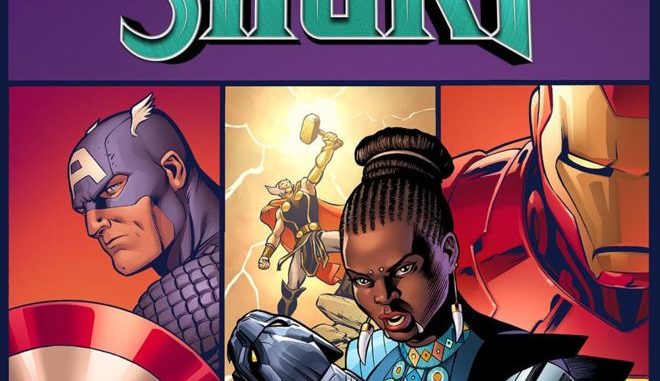 2018 continued to gift readers with comics filled with characters you want to follow. The following wraps up the comic-book year in review: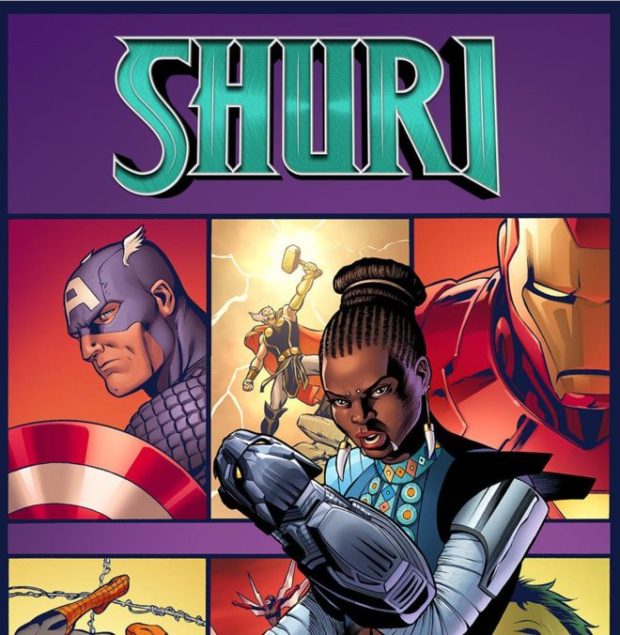 Doctor Strange
Over the past year Doctor Stephen Strange has been searching the cosmos to find a way to help Casey regain her soul. She sacrificed it in order for Strange to regain the use of magic. Along the way allies were made and lost. There's even a ghost dog. Doctor Strange has made several mistakes during his travels. He's wiped the minds of people, he's betrayed the trust of others and in the end he's ended up alone. But the one thing about this comic book series is that it can be humorous. In issue nine Strange battles an insidious evil. Every panel illustrates not only his proficiency in magic, but his ties to the community. That townhouse on Bleecker Street is just as much a character as anyone else and the cover gives everything and nothing away. The reader sees Strange in his traditional costume in the doorway of his home, the sanctum. Throughout Strange is reminded that although he's important, not everything is about him. He still needs to learn when to trust people. By the end a character makes an unexpected return and a new story-arc begins. Characters like Strange make the Marvel universe interesting. There can't always be mutants and kings. Sometimes an arrogant neurosurgeon who loses the use of his hands, who can manifest scary things out of thin air can also be entertaining.

Shuri
Nnedi Okorafor has continued Shuri's character from the pages of 'Black Panther' into her own monthly series. In issues one through three the main concern isn't that her brother king T'Challa is missing in space. Instead it deals with the Shuri's own history as taking over the mantle of the Black Panther and having to deal with the ancestors in your head. They're constantly chattering at her with their own opinions. She knows the history of Wakanda, all the time. Her mother Ramonda at the end of issue one calls a council of women together to push Shuri into becoming Black Panther again, upon her refusal Storm arrives in Wakanda to help find T'Challa. While doing this Shuri is in contact with Muti, someone or thing she seems to trust a bit too much. But there are light hearted moments as well. When the ex-wife and the ex-girlfriend of T'Challa meet for the first time to help Shuri find her brother, the women size each other up. Powerful black women joining together is a common thread that runs through this comic-book. From the council to Shuri's journey to reclaim her individuality has her projecting her astral self into Groot. The one who is called the Ancient-Future is still a young woman trying to figure things out. Shuri is constantly being pulled into several directions and has yet to shape a life for herself. But this comic gives Okorafor the ability to have Shuri question and challenge the authority attempting to run her life. She seamlessly incorporates African tradition and builds on the world in which Shuri stems from. It makes for a good read.

The Maroon
Indie-comics are known for taking risks and Derek Lipscomb's 'The Maroon' has been a highlight for 2018. Isaiah, the main protagonist is being hunted down for massacring a town in the south during the 1850's. He's a runaway slave with little memory of his past and no recollection of why he's being hunted. On his travels he meets the supernatural and the unexplained. What's more Lipscomb uses historical fiction and mature themes to tell a compelling story.

In the coming months these series along with 'Bitter Root,' 'Sandman: House of Whispers,' and the others will continue to give readers amazing stories.