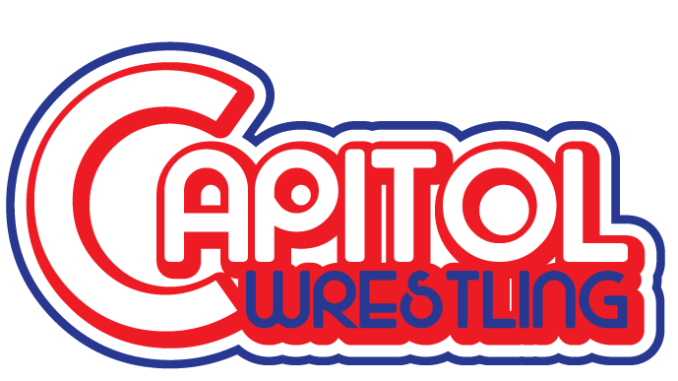 Capitol Wrestling continues it's momentum for the second week in a row with another solid episode. This week started the opening round for the newly created Freestyle Divison, which showcased some of the company's top high flyers in a four-way elimination match. The purpose of the division is to highlight the speed and athleticism of the younger talent on their roster. As payback for last week's heel-turn on Everett Cross by MV Young, the two went one on one in a slugfest of a match.

Matches:
Round One Four-Way Elimination: Deranged vs. KC Navarro vs. Black Zemis vs. Azrieal: With the stipulation being that the final two in the match would move on to the next round, each competitor came out aggressive. The match was an evenly contested match which saw a series of high flying Lucha-combinations ranging from Hunacanranas and head-scissors takedowns. Deranged gained an edge late in the match and cleared the ring. Once he got Black Zemis one on one, he hit Zemis with a Hunacanrana into a pin for the three-count eliminating Zemis from the match. Immediately after the first fall Deranged and Azrieal stood eye to eye for a stare down. KC Navarro pushed Azrieal into Deranged knocking him down as he rolled up Azrieal while holding his tights for the second elimination.

Everett Cross vs MV Young: After the debacle from last week, Everett Cross came to the ring .fired up looking for a fight. Once the match started, both men began to brawl and traded jaw cracking elbow strikes. The two battled outside the ring into the crowd area. When they finally got back into the ring the stiff strikes continued. Midway through the match, Young landed spine-tingling  German Suplex, but it wasn't enough to put Cross away. During the finish, Young countered an aerial assault from Cross with a standing knee to the chest. While Cross was staggering, Young landed a running jump kick to the head and pinned Cross for the win.