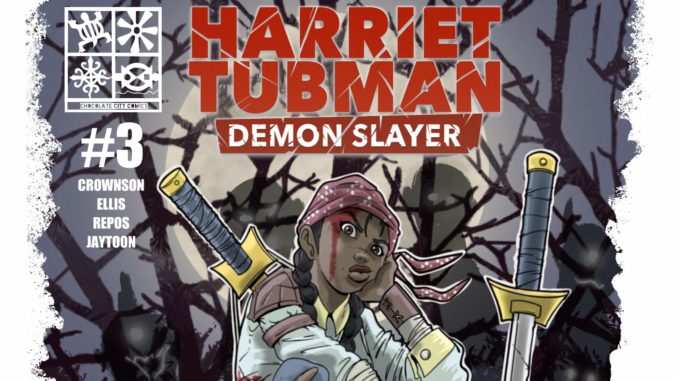 2020 was supposed to be the year of possibilities, a new age in the shape of the Roaring 20's from the early 20th century. It was to be the beginning of our time. Instead, the world got hit with a global pandemic. So, you decide to take the time to learn a new language, to cook or attack that to be read list. What actually happened was that you watched 'The Great British Baking Show' for the 200th time. Having gone back to the comforts to help us survive we relied on television shows, movies and books that we know the ending to. How many times have you seen 'Avengers' Endgame' to hear 'On your left' and relive that moment where Steve Rogers, standing alone against Thanos' horde hears the familiar voice of his friend? You know you cried, screamed, cheered and said Yass to the screen every single time. Still, there have been work that has come out in 2020 that have come to be new comforts.
Out earlier in 2020, the graphic novel 'Living Heroes' by writer Stephanie Williams, artwork from Oneil Jones and colorist Christina Poag is a funny, edgy anthology that takes a look at the lives of Monica Rambeau, Storm, She-Hulk and Misty Knight as they navigate their jobs as superheroes, love-interests and roommates who always seem to conveniently die when the rent is due. Initially done as a Kickstarter, Williams knows and understands the intricacies of these characters and their pop culture resonance. 'White Woman of Color' alone is worth the purchase.
Published in January 2020, 'Parable of the Sower' by the queen of Black Speculative Fiction Octavia E. Butler was brought into the world as a graphic novel adaption from John Jennings and Damian Duffy. A guide for survival may not have been the intention when this longform comic-book was released but it is apt to help us know that we can survive. The cover of the book pulls you in as there's half of a Black, young woman's face, with black locks, staring directly at you with a deep, rich eye. Lauren Olamina, all of 15 starts a religion called 'Earthseed.' After seeing her community devasted and violently loses her family Lauren's journey takes her to seek out a space to allow the good seed grow. As a graphic novel 'Parable of the Sower' takes you on a four-part journey with Lauren where you also become hyper-empathetic. Everything you feel will change you.
'Harriet Tubman Demon Slayer' is one of the best comic-books out there. David Crownson has created a world where the supernatural meets the horrors of slavery. In the latest installments we are introduced to a new demonic threat and Harriet's white son. The action and historical references show how systemic racism still entrenches the United States.
From Valiant Comics, 'Rai' has been trying to track down and eliminate his father, a supreme artificial intelligence who has taken over the body of Bloodshot, making him nearly immortal, while trying to find his own humanity. The conflict throughout this storyline arc has been his older brother and what eventually has to happen to him in order for Rai to succeed in having a fatherless world. It's an existential crisis for Rai as knowing he has to sever all ties to his family, yet without those connections will he ever truly be human?