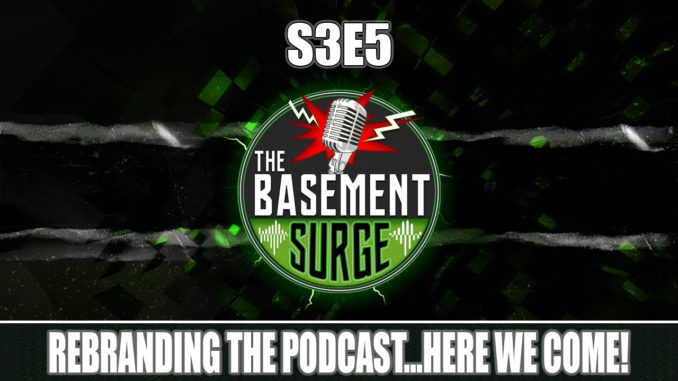 WE MADE IT 1 YEAR!! John and Frank talk about the past year of podcasting and what they plan on doing in the next year. They've seen what you guys like and they're going to give you more! So stay tuned, subscribe and FEEL THE SURGE!

Listen to the podcast here:Â Basement Surge ( BasementSurge ) – StreamerLinks
Watch the VODCAST on our official Youtube channel HERE!

Social Media!
Official Website: The Basement Surge
Twitter: https://twitter.com/BasementSurge
Facebook: https://www.facebook.com/basementsurge
Instagram: https://www.instagram.com/basementsurge/
Discord: https://discord.gg/vGtZ6W7
Streamerlinks: https://streamerlinks.com/BasementSurge