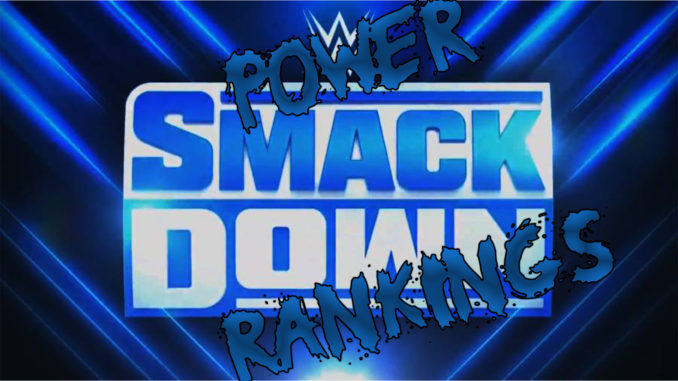 Check out this week's Smackdown Power Rankings as the Blue Brand begins its final push towards Summerslam.
Honorable Mention: Sasha Banks: The Boss needed to come back. Smackdown wasn't the same without her.
5: Baron Corbin: Are fans beginning to feel for him?
4: Finn Balor: How do you go from getting a title shot against Roman Reigns, to a feud with Baron Corbin?
3: John Cena: He continues to attack Roman Reigns on the mic. Now with an opportunity to face him at Summerslam, what happens next?
2: Seth Rollins/Edge: This is the best feud on Smackdown right now.
1: Roman Reigns: The Head of the Table is ready to face the biggest challenge of his career.